Orange Spice Botanical Bath Bomb – 40g is currently out of Stock. If you would like to be notified when stock is replenished, please enter your email here:
Orange Spice Botanical Bath Bomb – 40g
100% natural, essential oil bath bombs
---
Our Orange Spice Botanical Bath Bomb is a 100% natural, ultra-nourishing, essential oil bath bomb composed of luxurious ingredients, so you can bask in a tub of hydrating oils that will leave your skin feeling soft, supple, and nourished. Get ready for your silky smooth experience and melt that stress away with our Orange Spice Essential oil blend of warm and spicy orange, patchouli & clove Bath Bomb decorated with a dried orange slice.
40g food grade plastic packaging
Click Here for more product info

Orange Spice Botanical Bath Bomb – 40g
Organic, 100% pure, Therapeutic Quality Essential Oils
Not only are these products 100% natural, but are deliciously scented and very effective as well! My skin is saturated, moisturized and I never feel that I need to reapply anything. Additionally, the customer service is top-notch!
Mine was a reorder. I finished my first jar and anxiously awaited the arrival of my next order. I am not disappointed!
The best natural, no petro-chemical products. Great results!
Description
---
Orange Spice Botanical Bath Bomb mingles the sensuous luxury of bath oil with the allure of a frenzily fizzing bath bomb in your bathwater. Leaving your skin feeling soft, supple, and nourished. Rise from your personal spa tub shedding muscle and mental tension while enveloped in a light, silken "body glove" of a nutritive, protective glow
Our Orange Spice Botanical Bath Bomb is a 100% natural, ultra-nourishing, essential oil bath bomb composed of luxurious ingredients, with Orange Spice Essential oil synergy decorated with Organic dried orange slices.
All our products are free from, harmful chemicals, toxins, synthetic fragrances/colorants, hardeners, or chemical preservatives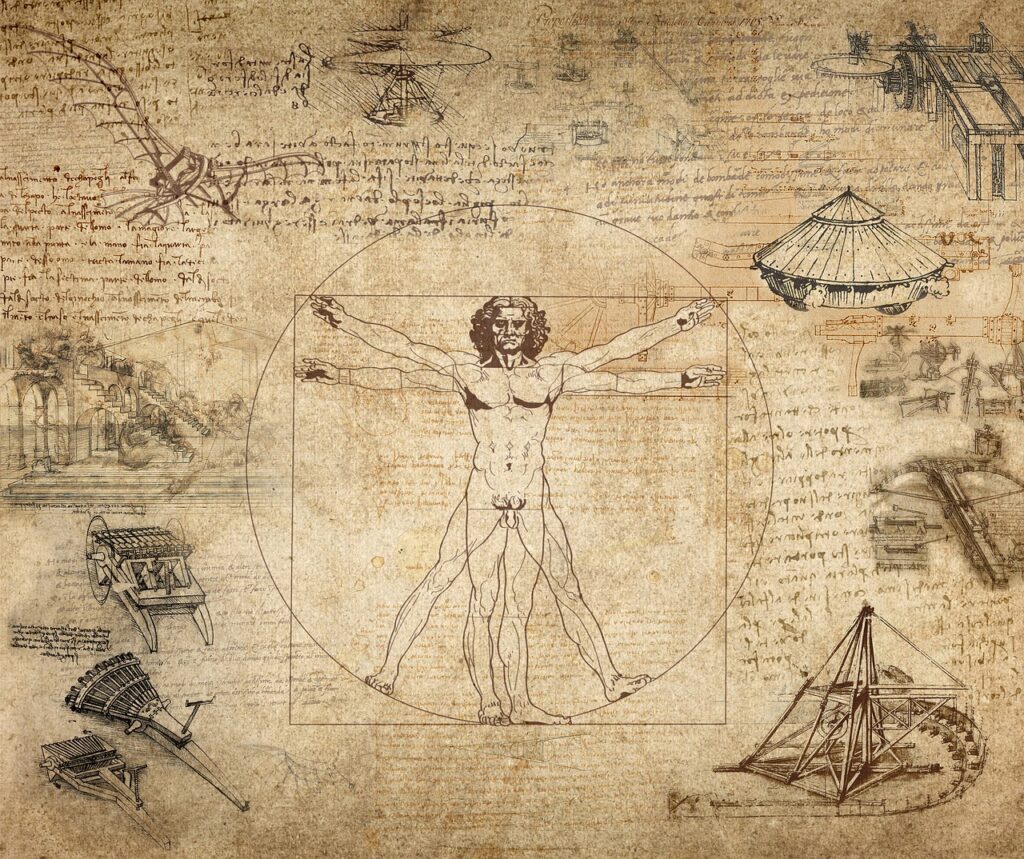 Ancient Wisdom & Cutting-Edge Science
---
Modern Day: Bath Bombs are a rather new invention as compared to soap, but have become a staple in Bath products.
Heirloom Apothecary: Following the tradition of our forefathers and foremothers we are not only thinking for ourselves but future generations by using natural organic coconut oil with only pure essential oils to scent. We do NOT include foaming agents, SLS or synthetic colorants which are popular in mainstream bath bombs and even other handmade bath bombs. No nasties in our formula, 100% natural Bath Bombs! read more about our bath bombs.
Enlighten Your Body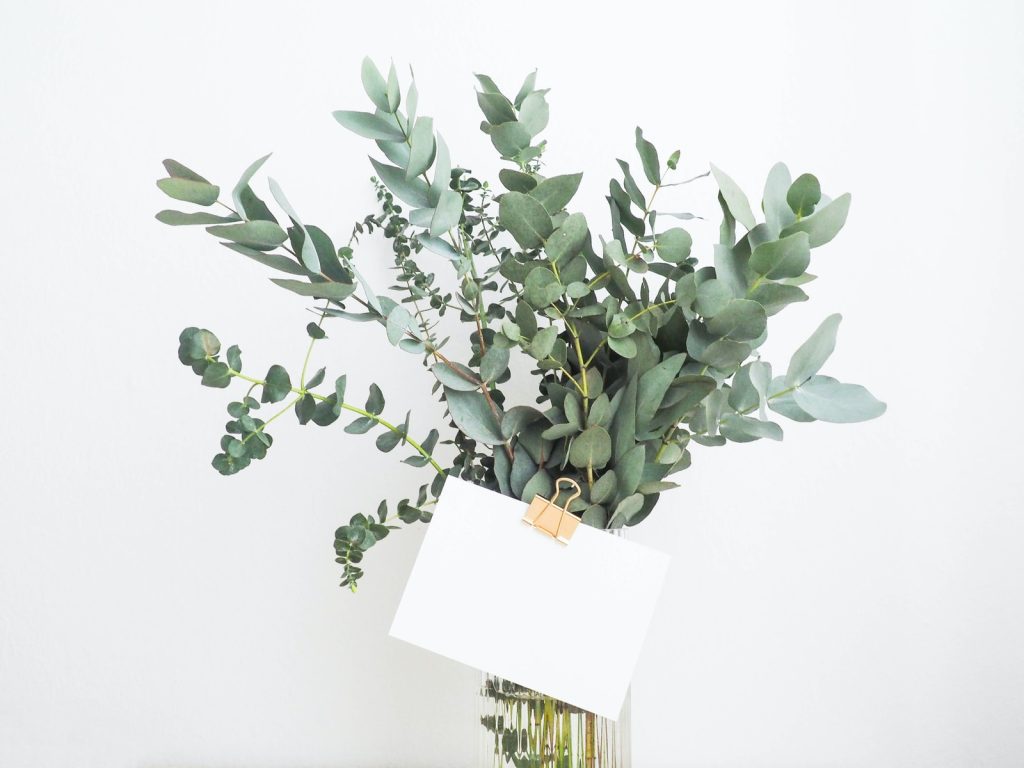 Product Care
---
Store Bath Bombs away from heat and moisture. Store in a cool, dry place.
Handmade with Love Just For You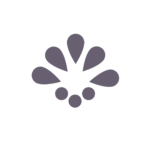 Ingredients

SODIUM BICARBONATE, MARANTA ARUNDINACEA, COCOS NUCIFERA*, CITRIC ACID, CITRUS AMARA, EUGENIA CARYOPHYLLUS, POGOSTEMON CABLIN, dried orange slice*

*Organic
How to Use
Run the water into your bathtub to a comfortable bath temperature
Place your bath bomb in the water
Wait 3-6 minutes for the bath bomb to fizz and release its scent
Pop yourself in the tub
Relax, maybe with some bath-time music
Cleanse, ensuring you rinse your hair thoroughly with clean water and /or shampoo if it got wet
Grab your fluffiest towel, dab dry
Tips and Tricks
Dry Brush before you bathe.
Clean the bath out after each use to avoid slipping due to the high oil content.
Warnings Disclaimer


Do not allow Bath Bomb to come into contact with eyes or mucus membranes. Only intended to be added to bath or foot bath.

For external use only.

If skin irritation occurs, discontinue use.

Avoid in case of known allergy to listed ingredients.

Although our Bath Bombs are mild enough for small children, be aware that toppings can include small pieces of botanicals, sea shells etc. so please remove them before use or keep out of reach of children (not for under 3 years of age).

All our Bath Bombs are handmade so size, shape and design may vary from Bath Bomb to Bath Bomb or appear slightly different than in the photos.

DISCLAIMER: We are Heirloom Apothecary are not medical or healthcare professionals and do not claim that the use of our products may have a positive effect on pre-existing physical and/or mental health conditions. The information in our listings pertains to the properties of specific ingredients used in the product. Information for educational purposes only.

The information and products have not been evaluated by the Food and Drug Administration. The information and products are not intended to diagnose, treat, cure, treat mitigate or prevent any disease or health condition. Nor are the products considered a Medical Device.

By purchasing our products you recognize and accept the fact that some natural ingredients, essential oils in particular, may still cause sensitivity in susceptible individuals and that Heirloom Apothecary will not be held responsible for such occurrences. You as a customer accept FULL responsibility if continued use of or purchase of products without complete or extensive knowledge about product ingredients and/or functions. You have the right to ask prior to purchase via email or social media direct messaging.

Heirloom Apothecary is not liable for any individual reaction to any particular ingredient. Remember to read our labels and ingredient lists carefully and follow the appropriate directions for use. If you have a specific allergy or sensitivity, do not use ingredients that may trigger a reaction. An allergy patch test is highly recommended if there is any doubt or history of skin reactions. Test each product on small portion of skin before usage.

As with all essential oils, never use them undiluted in the eyes or mucous membranes. Do not use it internally unless working with a qualified and knowledgeable physician. Keep out of reach of children. Consult your doctor if you are pregnant or breastfeeding. When applying an essential oil to your skin, always perform a small allergy test on an insensitive part of the body.

If product contains an allergen please alert the owner directly of all allergies to better accommodate. If this is not done prior to purchase so then you relinquish all liability from Heirloom Apothecary.

All of the above and standard body care disclaimers will have assumed to be to your knowledge with continued use of Heirloom Apothecary' site and products.
---
Will my skin dry out?
No. Our Bath Bombs are hydrating and nourishing. Made with only 100% natural ingredients.
Can I use a Bath Bomb for my children's bath?
Yes! All our Bath Bombs are safe for children. Please never leave your child unattended. Help them enter and exit the bath since the bath will be slippery with oil. Please clean bat h thoroughly after each use.
Are colorants with a 'Cl' all dangerous?
No. Let's not be bullied even by people and companies trying to be 'natural'. Although a majority of colorants in the market are synthetic and do pose a health risk, natural micas and minerals are also classified and labeled with the CL numbering system. SO do be astute and pay attention to the authenticity of the seller and the sources of their ingredients. Let's not let the bullies on either side of the issue make decisions for us. Get informed and make informed decisions for yourself! This is the path of Enlightenment. Enlighten your Body
---
More from The Orange Spice Shop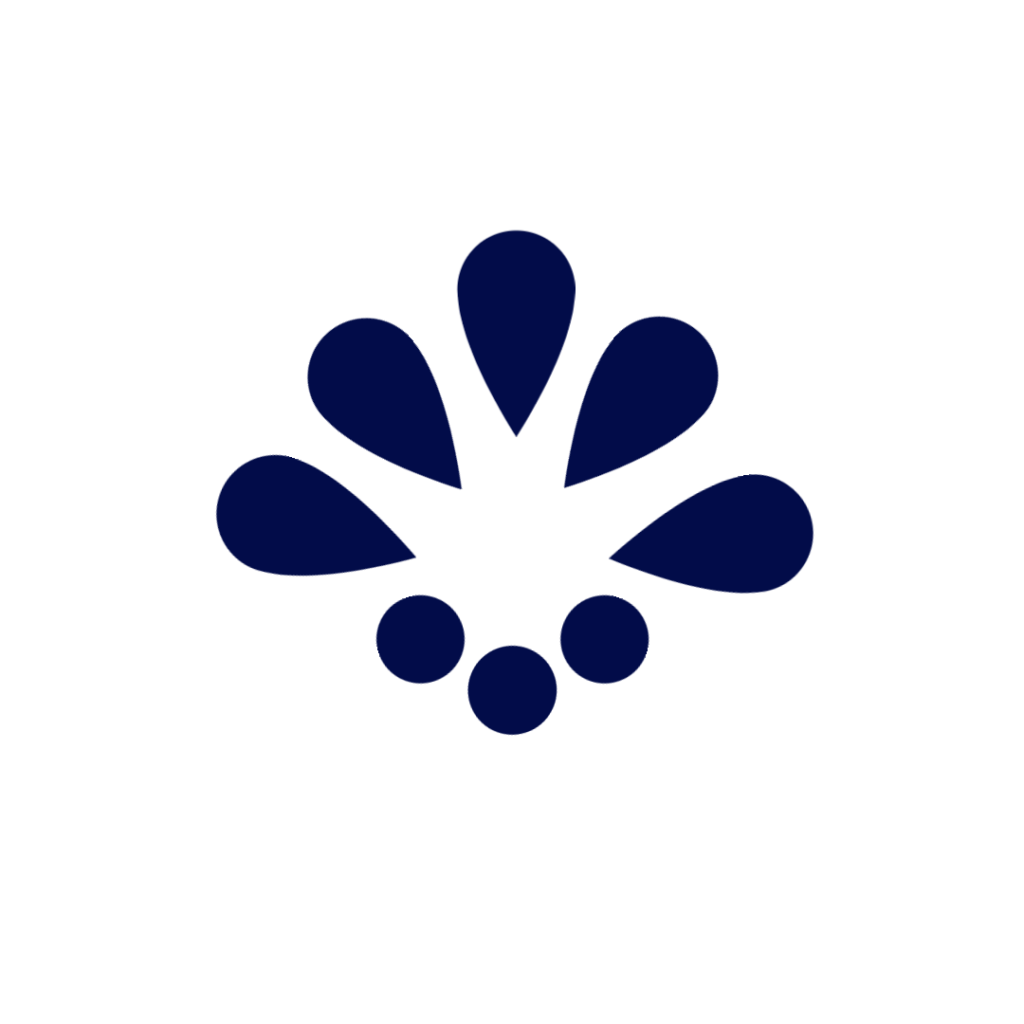 More to be excited about…
---