Organic Handcrafted Bath & Body Products with NO chemical nasties!
All natural and organic ingredients; we even keep the glycerin in our soaps!
Organic luxurious oils and organic essential oils provide nourishing skin support.
No artificial scents (fragrance, parfum); scent from organic essential oils
NO artificial colorants or dyes; colorants from botanicals, clays, and mineral micas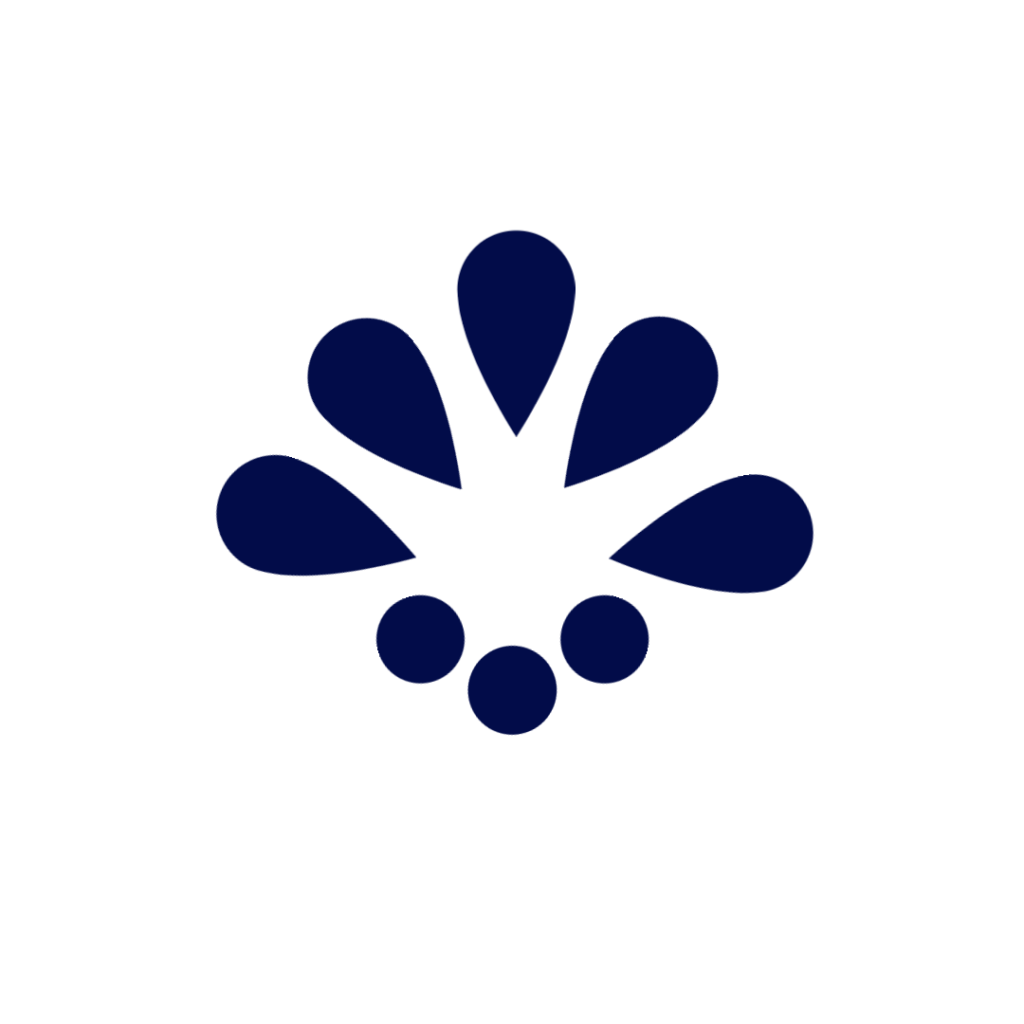 Bath & Body
---
Fill your bath & body with Bath Bombs, Soaps, Bath Salts, and Body Butters.
Enlighten your Body with 100% Natural and organic products scented with organic essential oils and pigmented with botanicals, clays, and mineral micas.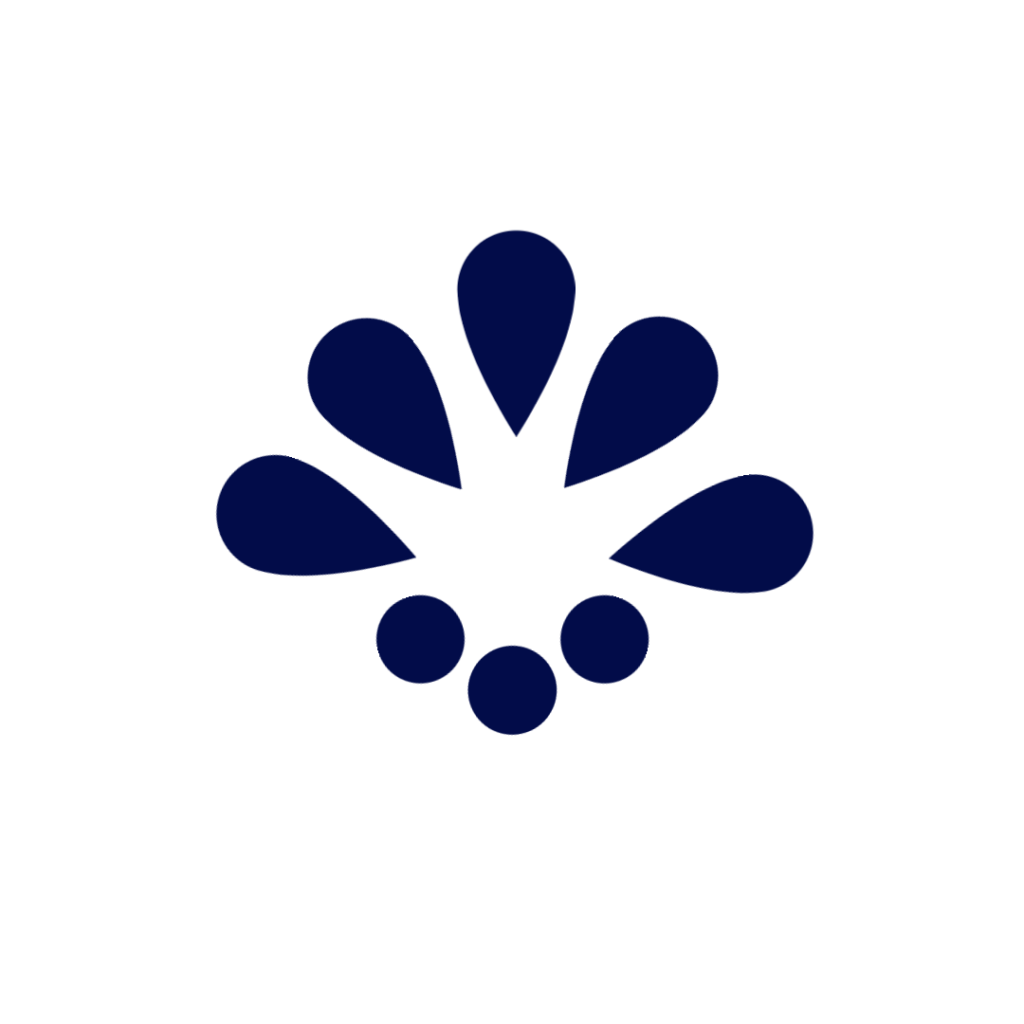 More to Explore