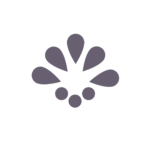 7 Generations in the making
A fusion of ancient wisdom and cutting-edge science evolves into handmade, chemically untainted, organic wellness, skin, and body care products so nourishing and pure they are safe enough to eat. In our modern age, food and body care products have become increasingly chemically tainted; even the products' plastic containers stealthily leach chemicals that disrupt our endocrine (hormone) systems. Even the preservatives that we once naively thought provided a safe food and body care supply, indeed promote cancers and other debilitating maladies.
Each of our products is handcrafted of the finest natural and organic ingredients that deeply nourish and heal nutritionally ravenous skin. Each product is conscientiously encased in the finest cobalt blue glass bottles and jars, or food-grade tin instead of inexpensive toxic plastics that leach petrochemicals such as BPA into the products they house. Even modern BPA-free plastic containers have a BPA substitute that will likely exhibit harmful effect as they are given time to accumulate in our human systems just as BPA has done.
Other natural and organic body care products contain outstanding natural ingredients, but typically contain chemical preservatives and emulsifiers that are scarcely better than the mainstream chemically-based body care products on the market today. As a trained chemist, I will never adulterate my products to increase shelf-life, nor replace nature's rich nourishing oils with chemicals and inexpensive petroleum-based substitutes. To do so would be nothing short of discarding the priceless heirloom passed down to me since 1850 by five generations of apothecaries and health-conscious progenitors, from whom we now pass on to you; hence Heirloom Apothecary.

Please contact me, Teresa Potter regarding all U.S. orders and inquiries. teresa@heirloomapothecary.com
Ordering from North or South America? Please contact me!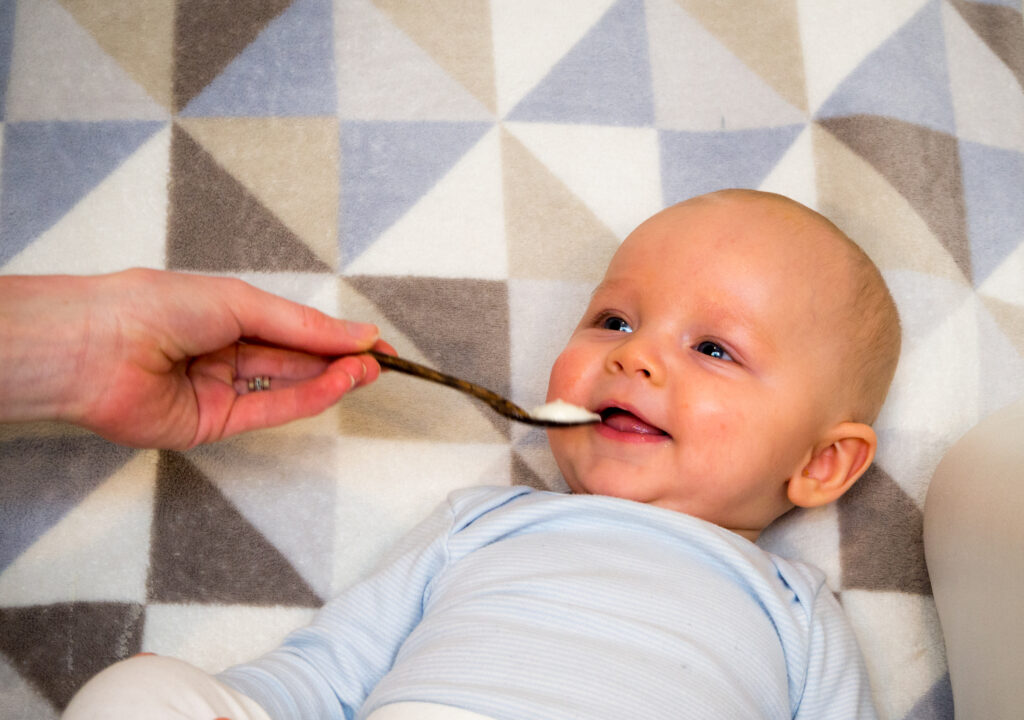 The 6th Generation
Heirloom Apothecary Europe is the continuation of the tradition. Located in Belgium, son-in-law Adriano Leman is keeping the tradition alive by bringing our products to the European continent. We are continually finding new ways to incorporate our vision of handmade, chemically untainted, organic skin, and body care products and have introduced our Home products line including soy candles, essential oil diffusers and more.
With the arrival of the 7th generation, we are passing down the tradition to them and to you. We are invested in our children's health and well-being. From day one, we have only used Heirloom Apothecary products on their skin and continue to search for natural solutions for products we do not yet have available. We have developed and tested our Baby & Mama line with our pregnancies, births, and babies. Not only are the children's sensitive skin nourished and lustrous, we feel good knowing that we are only putting ingredients on their skin that are safe enough to eat!
WE PRODUCE OUR COSMETIC PRODUCTS IN ACCORDANCE WITH THE COSMETIC REGULATION EC 1223/2009 AND FOLLOWING THE GMP. THIS MEANS THAT OUR COSMETIC PRODUCTS POSSESS THE NECESSARY SAFETY REPORTS, SPECIFICALLY CPSR. OUR COSMETIC PRODUCTS ARE REPORTED TO THE CNPN.

Please contact me, Adriano Leman regarding all European orders and inquiries. info@heirloomapothecary.com
Ordering from Europe, Asia, Africa or Australia? Please contact me!
The Heirloom Apothecary Lotus represents the 5 energetic seasons (wood, fire, earth, metal, and water) as well as mind, body and spirit, inspiring the unity and balance in nature that we wish to emulate in our beings as we sojourn on our quest for enlightenment.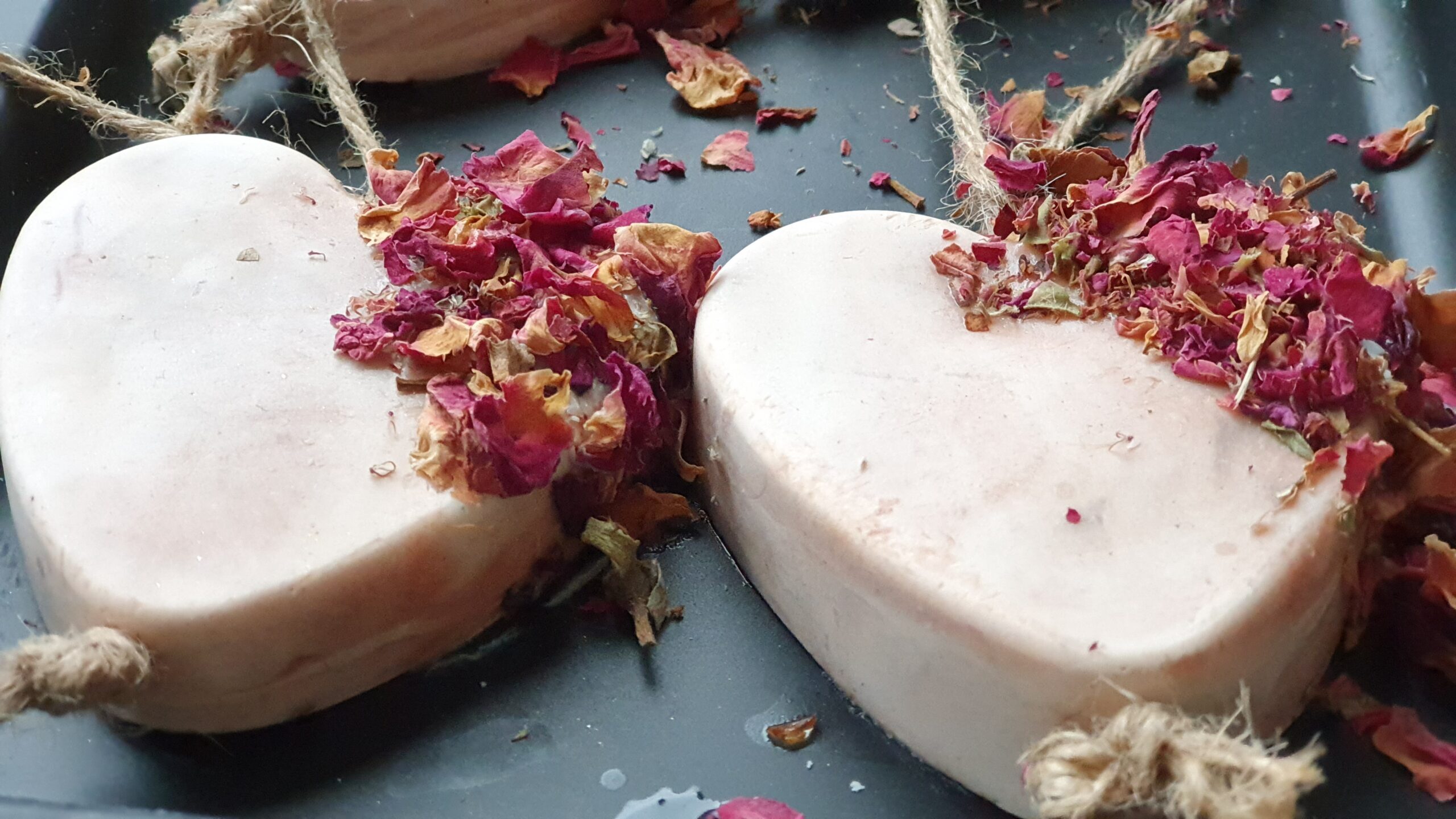 Our products range from anti-aging facial creams, toners & serums, to our Ultra Nourishing Bath & Body Products. We have something for the whole family beginning where all begins: Baby & Mama; then kids, and finally the Men's line. We round out our pure, enlightened offerings with a range of essential oil synergies and balms as well as a Home line including essential oil diffusers, room sprays, scent stones, soy candles, and botanical sachets, all of which can be personalized.
We also offer beautiful natural gift sets and care kits. Planning for your next special occasion? Looking for that unique personal touch for your next baby shower, wedding, graduation or other special celebration and would like to customize gifts or decorations? Please visit our customizable page and design your unique, memorable gift.
Our Formulations
Our creams are formulated from the finest SAFE, anti-aging powerhouses such as hyaluronic acid, alpha lipoic acid, DMAE, Panthenol, Niacinamide, Ferulic Acid and the finest essential oils that support your skin's natural collagen production to repair and rebuild your skin. After 3-4 months of daily use (whole facial package), you too will shed the appearance of 10 years.
ALL of our products contain absolutely NO toxins, NO harmful chemicals, NO synthetic fragrances/colourants, and NO preservatives!
No nasties, just simply all-natural!
Formulated from nature's powerhouses, our toner nourishes and corrects skin pH on contact, enhancing your skin's ability to absorb moisture, resist bacterial attack, and keep your skin lustrous.
Micellar Water, our Toner's French cousin!
Originally formulated to cleanse the delicate complexions of the Parisian elite sans the contaminated waters from the Seine, our Micellar Water is formulated for the modern woman on the go who wants it all in one: gentle yet effective cleanser, toner, hydrator, and portable pick-me-up throughout the day all without the need to rinse with water.
Safe, oil soluble, anti-aging nutrient-packed serum
Our Night Regenerative Serum is effective for all skin types due to its formulation with non-comedogenic organic oils that naturally balance your skin's oil production on contact. While dry and normal skin types readily drink up the serum's bounty; oily skin senses the oil and down-regulates its own oil production, absorbing the anti-aging, nutrient-rich serum. Due to its unique oil base, our serum clears clogged pores and floats debris to your skin's surface while you sleep.
Our Formula
Our unique formulations are brimming with an enlightened blend of organic vegan butters and oils such as shea butter, coconut oil, olive oil, sunflower oil, sweet almond oil, avocado oil, and castor oil. This formula gives our soaps their luxuriously rich lather, leaving your skin feeling nourished and moisturized. Our soaps are scented with pure essential oils and coloured with natural clays, homegrown herbs and hand-processed organic fruit peels. You can feel confident that you are purchasing a safe and quality assured product. We hold CPSR (Cosmetic Safety Report) for all our formulations which means they have been safety assessed by a chartered chemist to ensure our formulas are mild and safe. With only one exception of the Honey soap, all our soaps are suitable for Vegans.
About Lye
Aka Caustic Soda or Sodium Hydroxide, it is an essential ingredient in all soap making. Our Lye is made from common table salt dissolved in water while electrodes introduce electricity into the mix, creating chlorine, hydrogen, and lye. This material has been used for centuries in natural soap making, and when used correctly, it can help create safe all-natural products. However, (according to the European Cosmetic Laws), you won't find Sodium Hydroxide on our labels as it is consumed in the saponification process, thus not present in the final products.
The Process
Our soaps are handmade in small batches using the traditional cold process method with some modern, planet-friendly twists. This technique requires much preparation and a minimum of 4-6 weeks curing time to ensure the highest quality and preserve the therapeutic benefits of our botanical ingredients.
No nasties, just simply all-natural!
Our products contain absolutely NO toxins, NO harmful chemicals, NO synthetic fragrances/colourants and NO preservatives!
Not your average bath bomb!
Waft away to an enlightened spa with just a plunk in your tub. Gaze on the fizzing orb's spectacle as pure essential oils transform your body, mind and soul while just a hint of moisturizing bath oil and dried botanicals (in selected bombs) lilt on the water surface. Some bombs are permeated with healing clays and/or illuminated with ethically sourced natural mica.
No nasties, just simply all-natural!
Our bath bombs are truly enlightened: absolutely no toxic fragrance or parfums, nor artificial colorants or dyes!
Shower-to-Shower Moisture Lock!
Our body butters are truly unique in today's market. Our unique formulations are brimming with an enlightened blend of organic tropical butters and oils such as shea butter, cocoa butter, coconut oil, olive oil, and/or grapeseed oil. The "water portion" is a unique blend of botanical extracts. Pure, organic lanolin, the enlightened emulsifier that naturally joins the opposing water and oil portions together, produces the silky luxurious body butter that leaves your skin hydrated with a shower-to-shower moisture lock.
No nasties, just simply all-natural!
Our butters contain absolutely NO toxins, NO harmful chemicals, NO synthetic fragrances/colourants and NO harmful preservatives! Our butters were our first enlightened products, formulated in response to the cancer causing endocrine-disrupting petroleum-based oils, emulsifiers, fragrances, colorants, and preservatives found in every personal care product on the market.
Just pure, simple salts and botanicals
Our bath salts are simple, ethically mined salts from the earth, organic essential oils and botanicals: Nothing more.
No Synthetic Chemicals only 100% Natural Ingredients
View our database of Ingredients used in our Products
Check out Ingredients
100% Natural Soy Wax Based Candles
Our 100% soy wax candles are non toxic and produce little to no soot. They consist of 100% soybeans and are viewed as the most environmentally friendly type of candle to date. 100% Soy wax has the slowest burn rate so you can enjoy your candle even longer.
Wicks
We use either 100% hemp and beeswax wicks or natural wood wicks with no chemical additives to increase combustion. It is important to keep the wick trimmed to about 3 mm. For more even candle wax burns, burn the candle until the candle's surface is completely melted before extinguishing (usually 3-4 hours) for a more even burn.
Colorants
Although colors may be appealing, we choose to keep our candles toxin free and decorate them with the beautiful botanical gifts from nature instead.
Scent
Our scented candles are simply fragranced with essential oils. NO synthetic fragrances are used keeping true to our muse, 100% natural, toxin-free. Although 100% natural soy wax candles are the longest-lasting and most environmentally friendly candle, they do not hold as much fragrance as paraffin wax, therefore the scent will not be as strong as petroleum-based candles. However, the scent trade-off for health is an easy choice. Soy candles are perfect for those sensitive to fragrance or just want something with a more gentle, natural scent.
No nasties, just simply all-natural!
Our products contain absolutely NO paraffin, NO toxins, NO harmful chemicals, NO synthetic fragrances/colourants and NO preservatives!
Our essential oil diffusers
Ancient technology, modern aromatherapy
Greeks and Romans utilized the offerings of Plaster of Paris, and so do we for delivering aromatherapy and scenting the home for personal enjoyment and protecting clothing from insects.