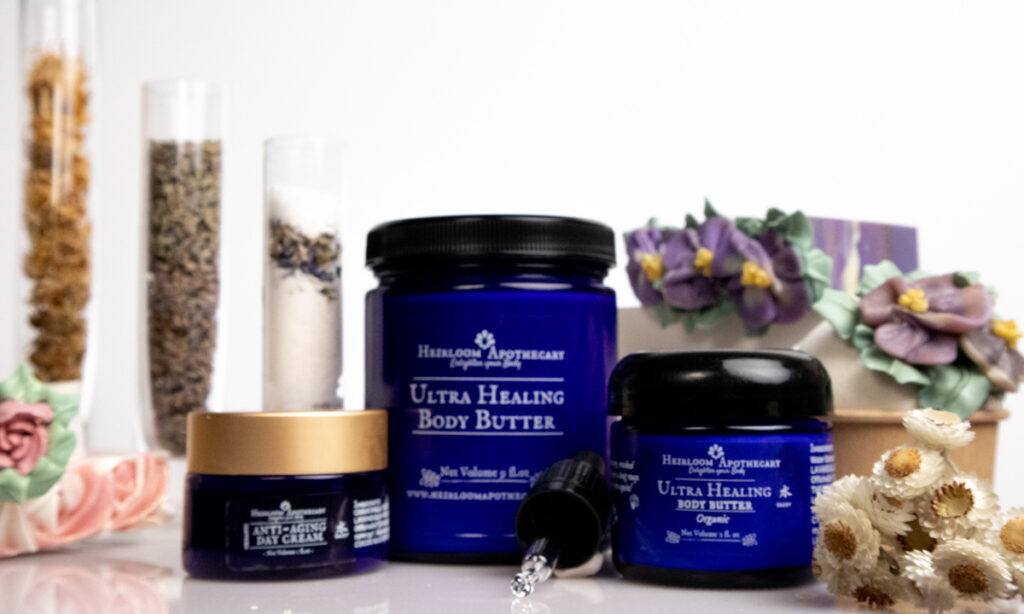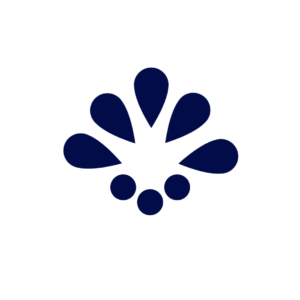 Handcrafted Just for You
Enlighten Your Body & Home
With Organic, Chemically Untainted skincare products for the whole family. We use only the finest natural ingredients to Enlighten your Skin & Home. We package our oils, creams & other concoctions thoughtfully in glass containers with your long-term health in mind.
.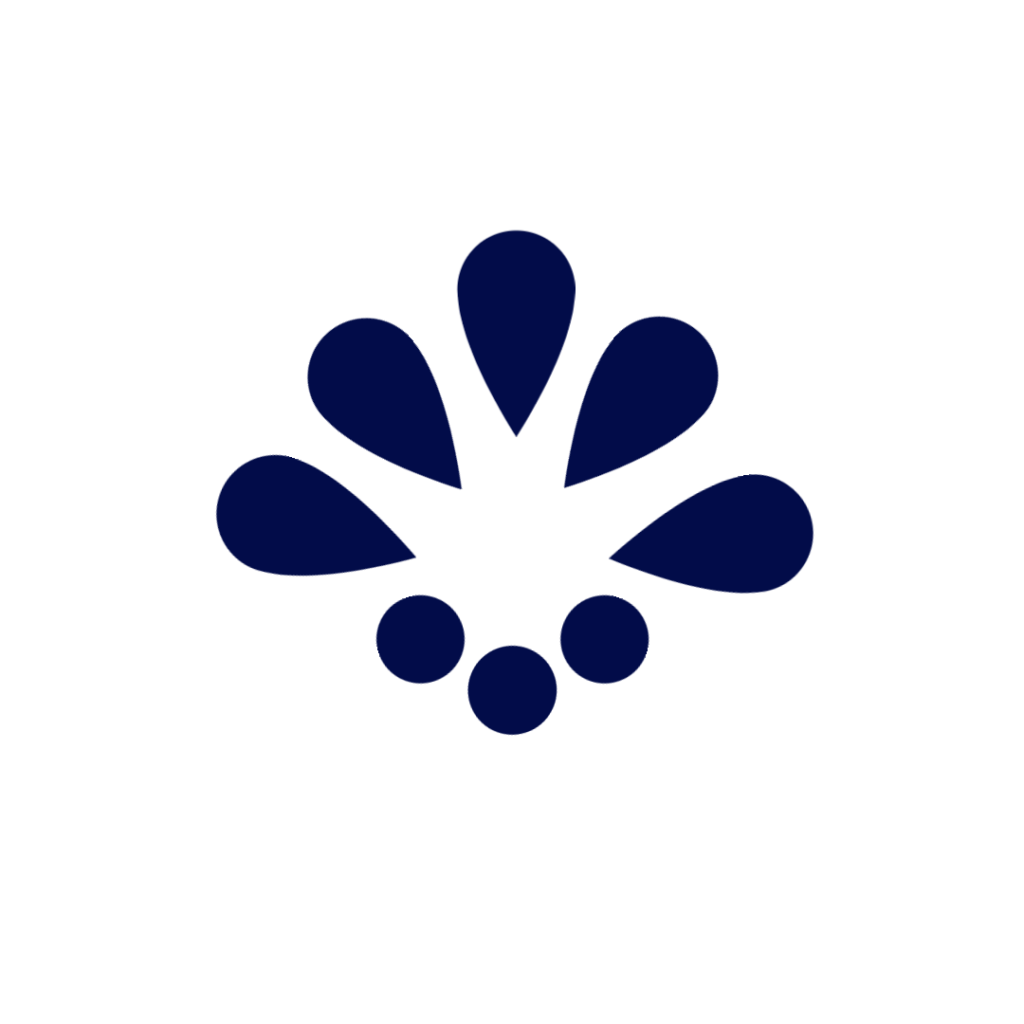 What they are saying about our Handcrafted, Organic Skincare
Not only are these products 100% natural, but it is deliciously scented and very effective! My skin is saturated and moisturized and I never feel I need to reapply anything.
Additionally, the customer service is top notch! Teresa made sure to contact me immediately upon the placement of my order to let me know she was out of town and the shipment 
could only come later in the month. She was very warm and cordial and apologetic, and she also had no problem answering any follow-up questions I had about the product after it had arrived.
She's very quick to respond, and you can tell she's put her heart into this business. I highly recommend Heirloom Apothecary's products.

Can't wait to run out so I can buy more!
Incredible!
This Muscle Balm is a miracle in a jar!
The best natural, non-petro-chemical products. Great results!
Personalize your gifts
Please contact us to plan the personalized products for your next event. We have an array of colors and products to chose from.
Contact us