Organic Cellulite Treatment Cream, Vibrance
Organic, Therapeutic Essential Oil Synergy
---
Exercise in a jar! Organic Vibrance Cellulite Treatment Cream mimics the effect of endurance exercise as it detoxifies the stricken area. Be amazed as your youthful silhouette emerges.
250 mL,  9 fl oz. Cobalt blue glass jar
Click Here for more product info

Organic Cellulite Treatment Cream, Vibrance
Organic, 100% pure, Therapeutic Quality Essential Oils
Not only are these products 100% natural, but are deliciously scented and very effective as well! My skin is saturated, moisturized and I never feel that I need to reapply anything. Additionally, the customer service is top-notch!
Mine was a reorder. I finished my first jar and anxiously awaited the arrival of my next order. I am not disappointed!
The best natural, no petro-chemical products. Great results!
Description
---
Exercise in a jar, too good to be true? Envelope your distressed skin with Vibrance Organic Cellulite Treatment Cream, our intensive cellulite targeting preparation that detoxifies tightens and tones lifeless skin. Regain your youthful zeal as your contours emerge with daily applications that mimic the effect of endurance exercise at the cellular level as it detoxifies the stricken area, visibly firming the look of skin around the booty and thighs. Be amazed as your youthful silhouette emerges.
Marine algae stimulates increased muscle and skin metabolism by 50%, mimicking the effect of aerobic exercise. Observe visible suppression of adipocyte (fat cells) genes as it redefines your abdomen, hips, thighs, and arms, diminishing cellulite.
The exclusive essential oils' firming, detoxifying, and stimulating properties work synergistically with the marine algae and creme to improve the appearance and texture of the skin while leaving a moisturized dewy softness.
All our products are free from, harmful chemicals, toxins, synthetic fragrances/colorants, hardeners, or chemical preservatives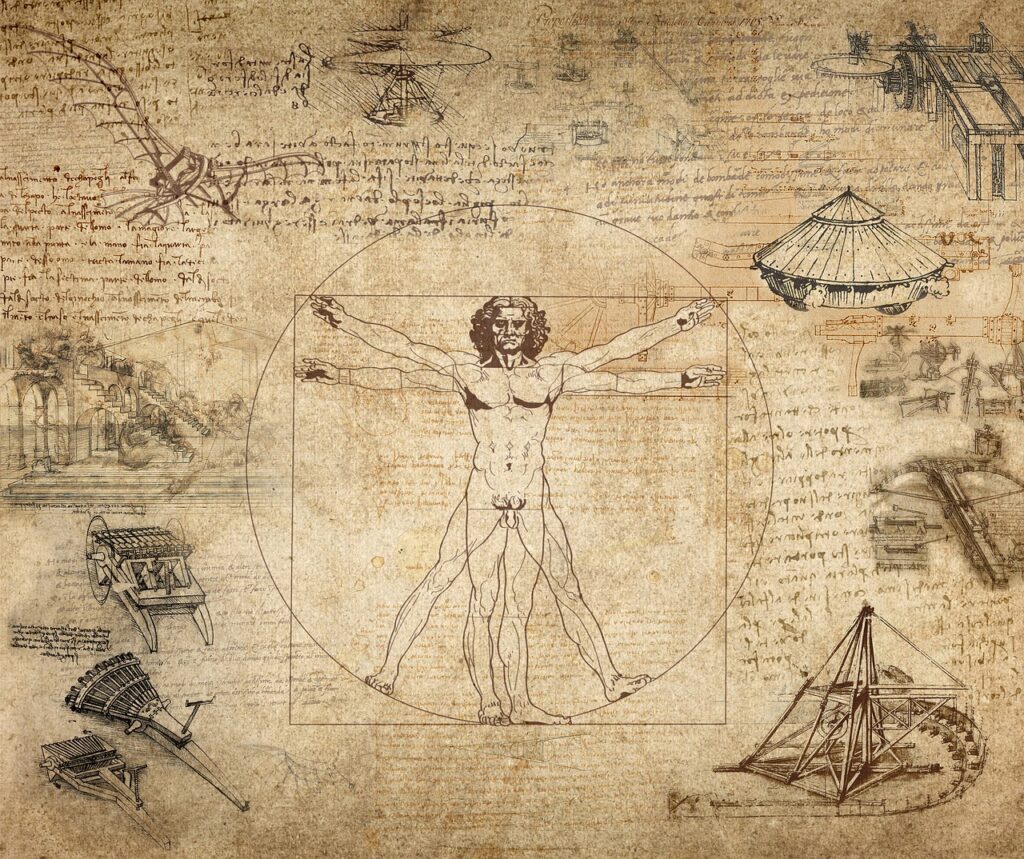 Ancient Wisdom & Cutting-Edge Science
---
For centuries humankind has searched for an easy shortcut to a sleek, svelte physique. Heirloom Apothecary has found the shortcut using cutting edge science; read below!
Simulates exercise link
Reducing the symptoms of lymphoedema: is there a role for aromatherapy? link
Enlighten Your Body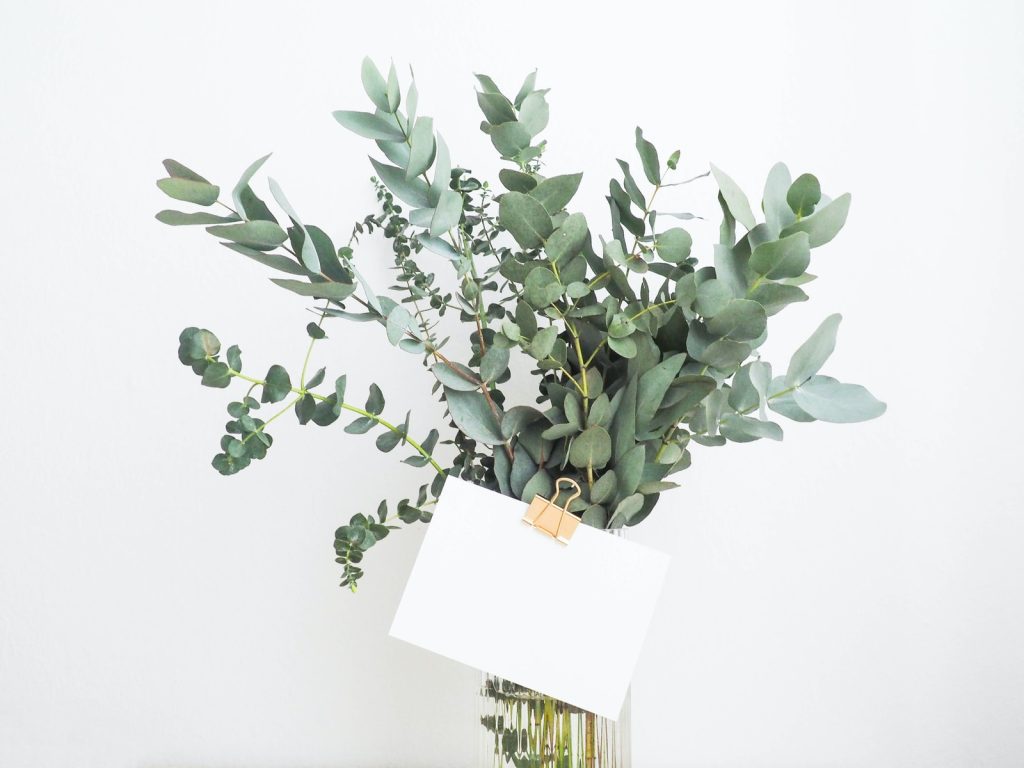 Product Care
---
Our products could be considered the "fresh produce" of personal care products, thus best used within 4 to 6 months of purchase. Please store at or below 75 for 24 C and use the product or discard it after 6 months.
To prolong product life, it is recommended to store unopened product in the refrigerator until it is opened for use. Once opened, storage on the countertop is recommended. Please use within 4 months.
Given the natural variation of organic botanical sources, color, shade, tint, and scent may vary from batch to batch.
Above 75 degrees (24C) the product can separate. This does not mean that it has gone "bad"! It is still useful if you stir it vigorously to combine and then place it in the refrigerator; it can reform. If not, put the jar of the product in a small pot of water to gently raise the temperature to about 105-110 F (40-43C). Take it out of the hot water bath and stir vigorously with a clean butter knife until the product has reformed. Immediately put it in the refrigerator and its consistency should return to its original state.
Beware of a product that can remain on the shelf for more than six months or remain stable at a relatively high room temperature. No returns are accepted for old or incorrectly stored products.
Handmade with Love Just For You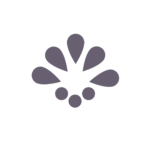 Ingredients

Water Extract of CHAMOMILLA RECUTITA* (Chamomile), LAVANDULA ANGUSTIFOLIA* (Lavender), Calendula Officinalis* (Calendula), VITIS VINIFERA* (Grapeseed Oil), COCOS NUCIFERA* (Coconut Oil), CERA ALBA* (Beeswax), plankton extract, Lactobacillus Ferment*, LANOLIN CERA (Lanolin)*, Essential Oils of Coffea Arabica (Green Coffee) Oil*, proprietary essential oil synergy*, Bio Ferment*, Sorbic Acid, CINNAMOMUM ZEYLANICUM (Cinnamon)*

*Organic
How to Use
Before bath or shower, apply a small amount in circular strokes to the affected area. Gently massage in circular motions with fingers or a massage tool. After applying in circular motions to loosen trapped fluids, apply long strokes toward the heart for toxin disposal through the lymph system.
Tips and Tricks
Dry Brushing enhances the effect on cellulite. Use the cream after dry brushing then a shower for next-level results.
Warnings & Disclaimer

Do not allow essential oils to come into contact with eyes or mucus membranes. Only intended to be applied topically or orally.

Although the ingredients are "safe enough to eat," external application of the product is the recommended usage.

DISCLAIMER

We at Heirloom Apothecary are not medical or healthcare professionals and do not claim that the use of our products may have a positive effect on pre-existing physical and/or mental health conditions. The information in our listings pertains to the properties of specific ingredients used in the product. Information for educational purposes only.

The information and products have not been evaluated by the Food and Drug Administration. The information and products are not intended to diagnose, treat, cure, treat mitigate or prevent any disease or health condition. Nor are the products considered a Medical Device.

By purchasing our products you recognize and accept the fact that some natural ingredients, essential oils in particular, may still cause sensitivity in susceptible individuals and that Heirloom Apothecary will not be held responsible for such occurrences. You as a customer accept FULL responsibility if continued use of or purchase of products without complete or extensive knowledge about product ingredients and/or functions. You have the right to ask prior to purchase via email or social media direct messaging.

Heirloom Apothecary is not liable for any individual reaction to any particular ingredient. Remember to read our labels and ingredient lists carefully and follow the appropriate directions for use. If you have a specific allergy or sensitivity, do not use ingredients that may trigger a reaction. An allergy patch test is highly recommended if there is any doubt or history of skin reactions. Test each product on small portion of skin before usage.

As with all essential oils, never use them undiluted in the eyes or mucous membranes. Do not use it internally unless working with a qualified and knowledgeable physician. Keep out of reach of children. Consult your doctor if you are pregnant or breastfeeding. When applying an essential oil to your skin, always perform a small allergy test on an insensitive part of the body.

If product contains an allergen please alert owner directly of all allergies to better accommodate. If this is not done prior to purchase so then you relinquish all liability from Heirloom Apothecary.

All of the above and standard body care disclaimers will have assumed to be to your knowledge with continued use of Heirloom Apothecary' site and products.
---
How does the cream simulate exercise?
It mimics the effect of endurance training by boosting muscle metabolism and decreasing fat cell formation.
Why does the product expire 6 months after opening?
The probiotic based preservative is a live substance with a life span between 6 to 12 months at room temperature.
Why should the product be refrigerated if it is not going to be used for a period of time, even if it is unopened?
Refrigerating the product will decrease the activity of the probiotic, thereby increasing its shelf-life if it won't be used for a period of time.
Why will the product separate at warm temperatures above 75 F (24 C)?
The organic emulsifier (lanolin) that keeps the oil and water portions combined morphs into a more relaxed configuration, releasing the oil and water.
Why not use a heat-stable emulsifier?
---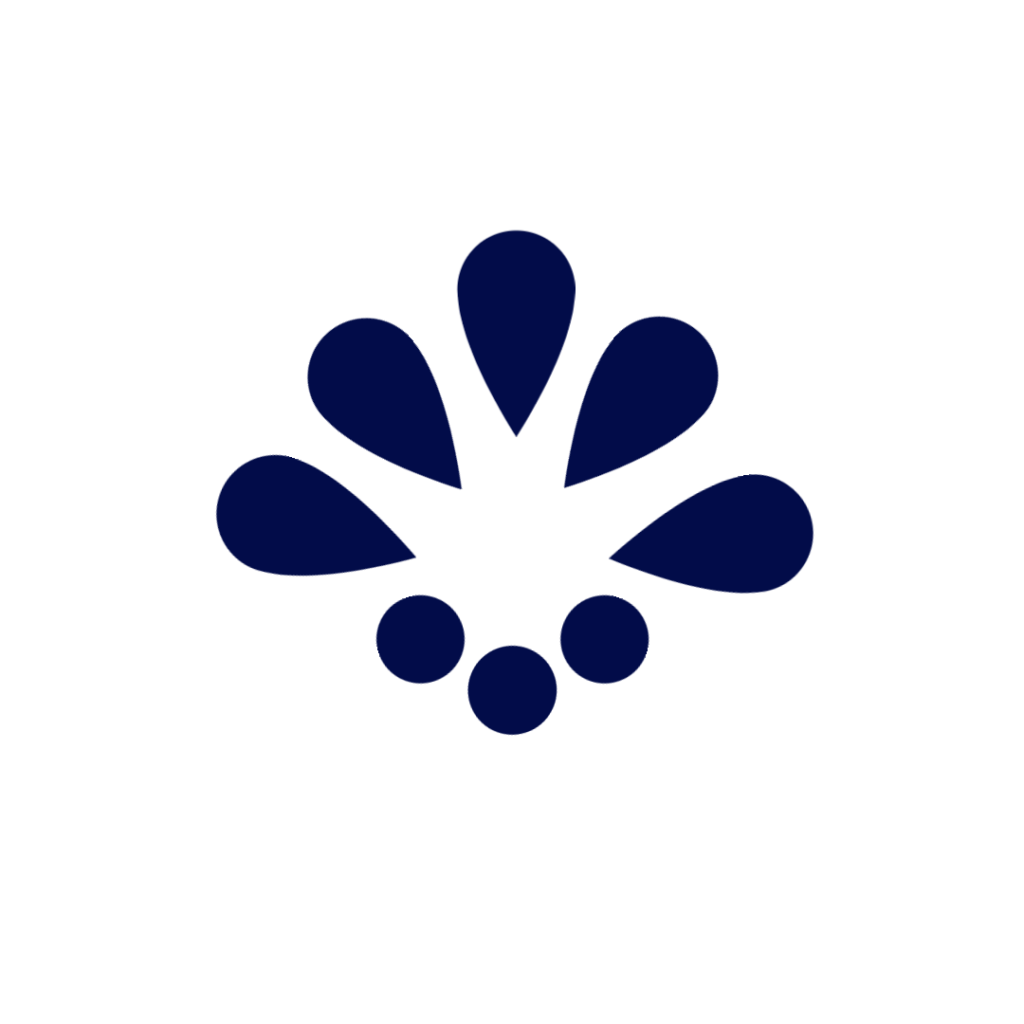 More to be excited about…
---