Holiday Gift Basket, Snowflake Winter Wonder
---
Organic Winter Wonder Snowflakes Holiday Gift Basket, perfect for your Winter holiday host/hostess or your favorite soul to unwind in the season's transcendent, luxuriant scent.
Out of stock, More on the way. We are working hard to get this product back in stock!

Snowflakes Winter Wonder Holiday Gift Basket
Not only are these products 100% natural, but are deliciously scented and very effective as well! My skin is saturated, moisturized and I never feel that I need to reapply anything. Additionally, the customer service is top-notch!
Mine was a reorder. I finished my first jar and anxiously awaited the arrival of my next order. I am not disappointed!
The best natural, no petro-chemical products. Great results!
Description
---
Organic Snowflakes Winter Wonder Holiday Gift Basket, perfect for your Winter holiday host/hostess or your favorite soul to unwind in the season's transcendent, luxuriant scent. Our Organic Winter Wonder essential oil synergy conjures the winter briskness of Wintergreen, Mandarin Orange, Balsam Pine and the sensual draw of Ylang Ylang that warms even the depth of cold Winter nights. 
Unpack the kraft holiday gift basket laden with the Winter Wonder Snowflake soap and the organic Winter Wonder essential oil synergy that provides perpetual scent renewal for the sachet and scent stone that transcends the unwinding spa bath remaining in the bath drawer or emerges on the kitchen counter or in the kitchen tools drawer for an unexpected pop of scent to be discovered by the helpful guest.  
Organic Snowflake Winter Wonder Holiday Gift Basket includes:
Snowflake Soap, Soap Dish, Snow Flake Scent Stone, Botanical Sachet and organic Winter Wonder Essential Oil Synergy. Items wrapped in biodegradable, food safe cellophane for your enlightened health.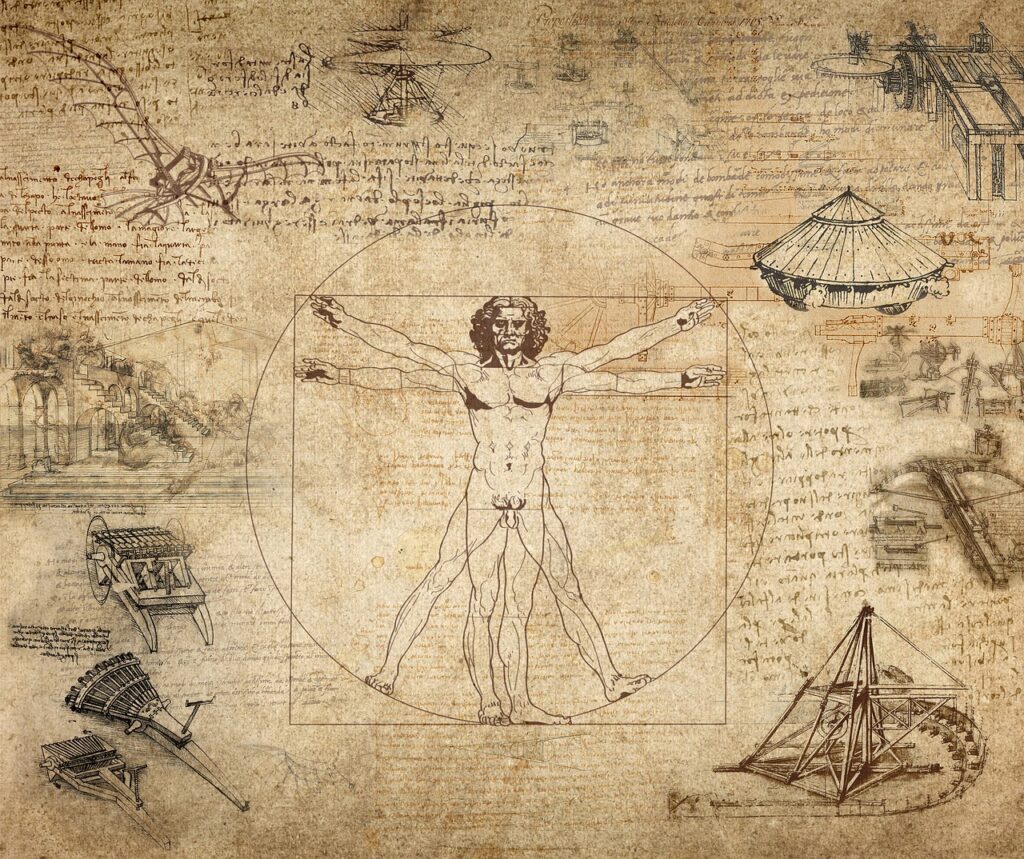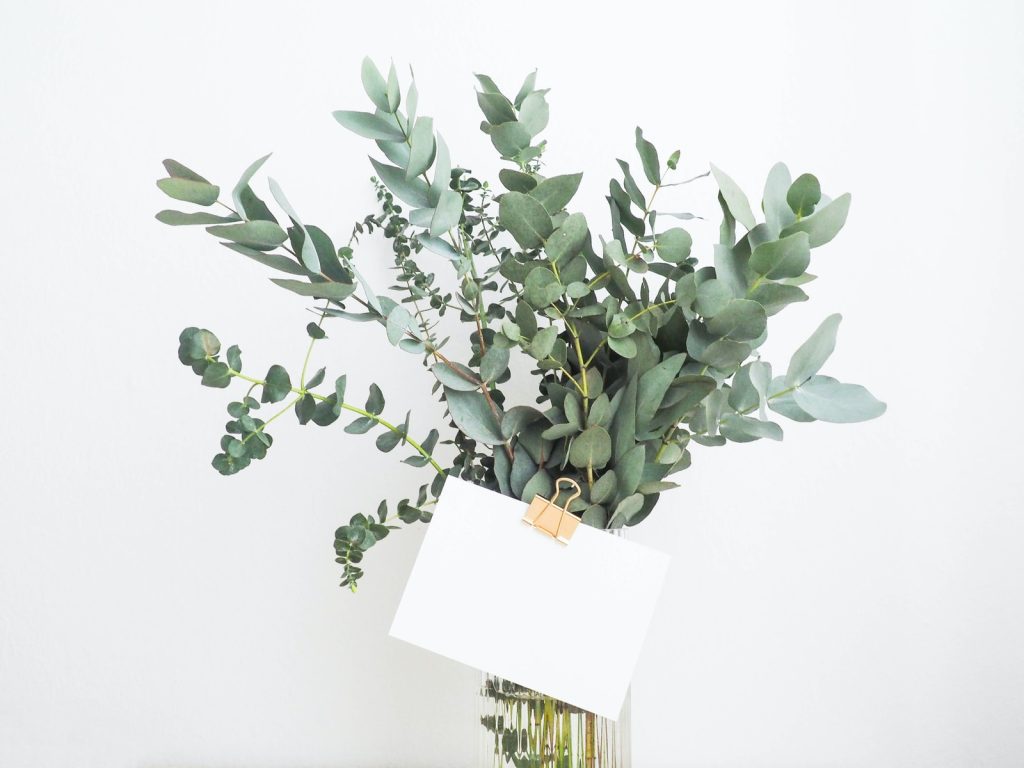 Holiday Gift Basket
Use & Product Care
---
As you draw your bath, remove the sachet and scent stone from your holiday gift basket and drizzle a few drops of the Winter Wonder essential oil on to them to waft through your enlightened spa. Next, place your Snowflake Soap on its wooden holder to elevate it above eroding water pools.
Now, glide the Winter Wonder Snowflake Soap on your relaxed body to cleanse and revive your energy.  Enjoy to your heart's content.  Be aware of the skin silkening bath oil as you rise from the bath so as not to lose your balance.  Extend your gift basket enjoyment by putting your sachet into your bathroom, lingerie, or kitchen drawer.  Your scent stone is a beautiful addition to your bath or kitchen counter.  Add Winter Wonder Essential Oil as desired. 
Until ready to use, store your Organic Winter Wonder Holiday Gift Basket unopened in its original packaging to protect from excessive humidity. Given the natural variation of organic botanical sources, color, shade, tint, scent may vary from batch to batch.
Handmade with Love Just for You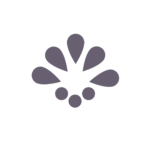 Meet Your Holiday Gift Basket Ingredients
Holiday Gift Basket Ingredients

Winter Wonder Essential Oil Synergy: ABIES BALSAMEA, CITRUS RETICULATA, GAULTHERIA PROCUMBENS, CANANGA ODORATA. Please see individual product web pages or product labels for additional individual ingredients.
Warnings & Disclaimer

Warnings

For external use only.

Disclaimer

We are Heirloom Apothecary are not medical or healthcare professionals and do not claim that the use of our products may have a positive effect on pre-existing physical and/or mental health conditions. The information in our listings pertains to the properties of specific ingredients used in the product. Information for educational purposes only.

The information and products have not been evaluated by the Food and Drug Administration. The information and products are not intended to diagnose, treat, cure, treat mitigate or prevent any disease or health condition. Nor are the products considered a Medical Device.

By purchasing our products you recognize and accept the fact that some natural ingredients, essential oils in particular, may still cause sensitivity in susceptible individuals and that Heirloom Apothecary will not be held responsible for such occurrences. You as a customer accept FULL responsibility if continued use of or purchase of products without complete or extensive knowledge about product ingredients and/or functions. You have the right to ask prior to purchase via email or social media direct messaging.

Heirloom Apothecary is not liable for any individual reaction to any particular ingredient. Remember to read our labels and ingredient lists carefully and follow the appropriate directions for use. If you have a specific allergy or sensitivity, do not use ingredients that may trigger a reaction. An allergy patch test is highly recommended if there is any doubt or history of skin reactions. Test each product on small portion of skin before usage.

As with all essential oils, never use them undiluted in the eyes or mucous membranes. Do not use it internally unless working with a qualified and knowledgeable physician. Keep out of reach of children. Consult your doctor if you are pregnant or breastfeeding. When applying an essential oil to your skin, always perform a small allergy test on an insensitive part of the body.

If product contains an allergen please alert owner directly of all allergies to better accommodate. If this is not done prior to purchase so then you relinquish all liability from Heirloom Apothecary.

All of the above and standard body care disclaimers will have assumed to be to your knowledge with continued use of Heirloom Apothecary' site and products.
---
How is this bath bomb different?
Typical bath bombs have detergents that are essentially engine degreasers to prevent a bathtub ring and toxic foaming agents; no wonder many bath bombs leave your skin wanting….
Our enlightened bath oil bombs are fizzy but non-foaming, but enriched with bath oil to sooth and hydrate your skin.
What is special about this holiday gift basket?
Organic essential oils permeate each item.
Organic Winter Wonder essential oils together with tropical oils create the enlightened soap. Two enlightened ancient technologies (sachet & scent stone) are the foundation of scent wafting through your enlighted space.
---
More from The Winter Wonder Shop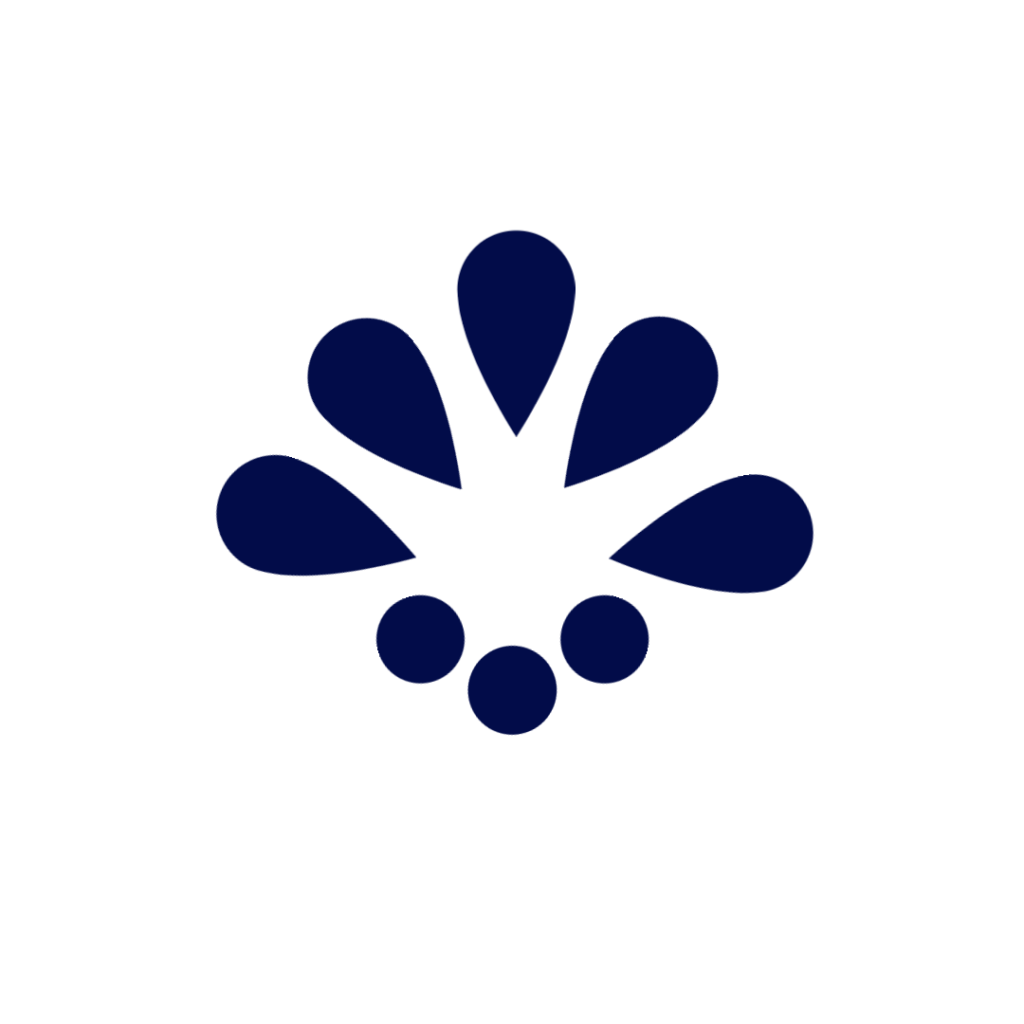 More to be excited about…
---