Organic No Pain, All Gain
Organic, Therapeutic Essential Oil Synergy
---
Why suffer with pain?  Relief is just a roller ball away.  Particularly effective on joint pain, organic essential oils specific for inflammation, swelling, and muscle tension support and enhance your body's natural healing efforts.
10mL, ⅓  fl oz Cobalt blue glass bottle with a roller ball top and screw-on cap.
Click Here for more product info

Organic No Pain, All Gain
Organic, 100% pure, Therapeutic Quality Essential Oils
Not only are these products 100% natural, but are deliciously scented and very effective as well! My skin is saturated, moisturized and I never feel that I need to reapply anything. Additionally, the customer service is top-notch!
Mine was a reorder. I finished my first jar and anxiously awaited the arrival of my next order. I am not disappointed!
The best natural, no petro-chemical products. Great results!
Description
---
Why suffer with pain? Relief is just a rollerball away. Particularly effective on joint pain, organic essential oils specific for inflammation and swelling, muscle tension and spasms provide a broad spectrum of safe, drug-free pain relief. Undiluted, therapeutic-grade essential oils provide maximum pain relief.
All our products are free from, harmful chemicals, toxins, synthetic fragrances/colorants, hardeners, or chemical preservatives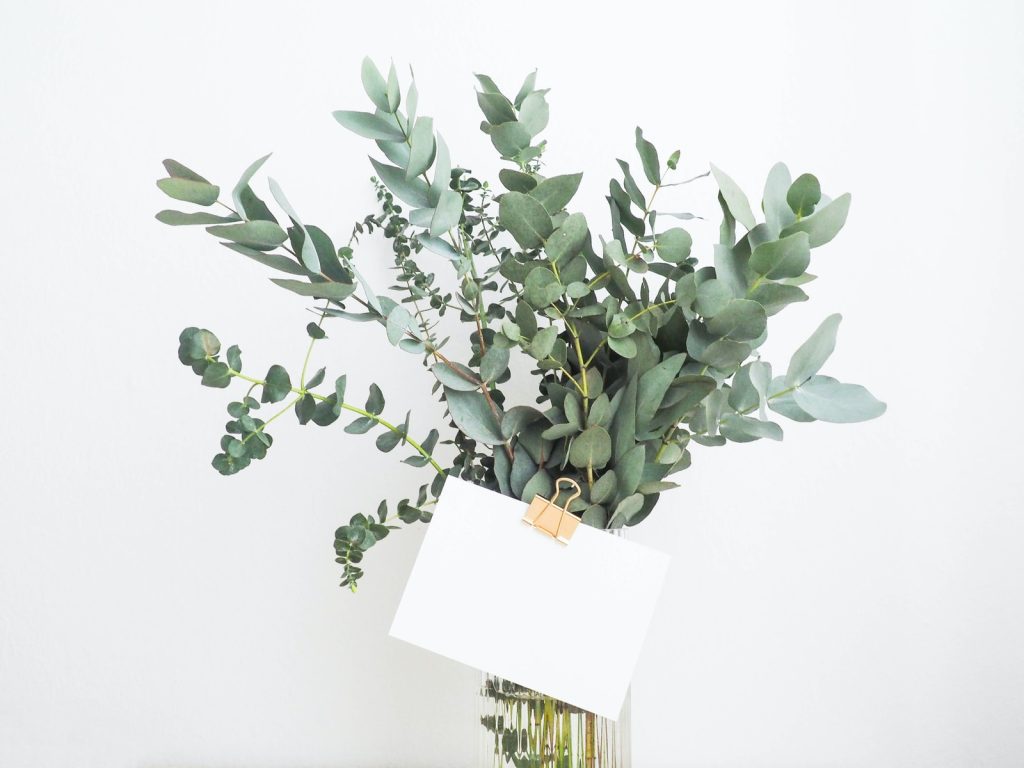 Product Care
---
To avoid heat and light that can degrade any oil over time, we recommended that you keep essential oils in a cool, dry place. Kitchen and bathroom cupboards can work well. Our cobalt glass bottles allow for protected everyday usage. Storage away from direct sunlight is always recommended. Best when used within one year of purchase.
Handmade with Love Just For You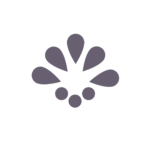 Ingredients

*Thymus Mastichina (Marjoram), *Cymbopogon Flexuosus (lemongrass), *Boswellia carterii (frankincense), *Ocimum Basilicum (basil)

*organic, undiluted, 100 % pure therapeutic grade essential oils

A proprietary blend
How to Use
Use as needed. For chronic pain, reapply every 3-4 hours.
Tips and Tricks
Apply with the roller ball and let it absorb into the area without rubbing the oil in (hands absorb some of the relief)
Use in conjunction with Muscle Balm as needed for joint pain relief.
Use in conjunction with Lady's Relief for menstrual cramps.
Roll onto temples and back of the neck for tension headaches.
Warnings & Disclaimer

Do not allow essential oils to come into contact with eyes or mucus membranes. Only intended to be applied topically or orally.

DISCLAIMER

We at Heirloom Apothecary are not medical or healthcare professionals and do not claim that the use of our products may have a positive effect on pre-existing physical and/or mental health conditions. The information in our listings pertains to the properties of specific ingredients used in the product. Information for educational purposes only.

The information and products have not been evaluated by the Food and Drug Administration. The information and products are not intended to diagnose, treat, cure, treat mitigate or prevent any disease or health condition. Nor are the products considered a Medical Device.

By purchasing our products you recognize and accept the fact that some natural ingredients, essential oils in particular, may still cause sensitivity in susceptible individuals and that Heirloom Apothecary will not be held responsible for such occurrences. You as a customer accept FULL responsibility if continued use of or purchase of products without complete or extensive knowledge about product ingredients and/or functions. You have the right to ask prior to purchase via email or social media direct messaging.

Heirloom Apothecary is not liable for any individual reaction to any particular ingredient. Remember to read our labels and ingredient lists carefully and follow the appropriate directions for use. If you have a specific allergy or sensitivity, do not use ingredients that may trigger a reaction. An allergy patch test is highly recommended if there is any doubt or history of skin reactions. Test each product on small portion of skin before usage.

As with all essential oils, never use them undiluted in the eyes or mucous membranes. Do not use it internally unless working with a qualified and knowledgeable physician. Keep out of reach of children. Consult your doctor if you are pregnant or breastfeeding. When applying an essential oil to your skin, always perform a small allergy test on an insensitive part of the body.

If product contains an allergen please alert owner directly of all allergies to better accommodate. If this is not done prior to purchase so then you relinquish all liability from Heirloom Apothecary.

All of the above and standard body care disclaimers will have assumed to be to your knowledge with continued use of Heirloom Apothecary' site and products.
---
How often can the No Pain Oil be applied?
Use as needed. For chronic pain, reapply every 3-4 hours.
What types of pain can No Pain be used for?
In addition to athletic muscle and joint pain, No Pain is useful for arthritic joint pain, menstrual cramps, and headaches.
Can the No Pain Oil be used in conjunction with other pain products?
Yes, use in conjunction with Organic Muscle Balm for a broad spectrum of pain relief.   Although usually not needed, it can also be used in conjunction with prescription and NSAID pain relievers.
---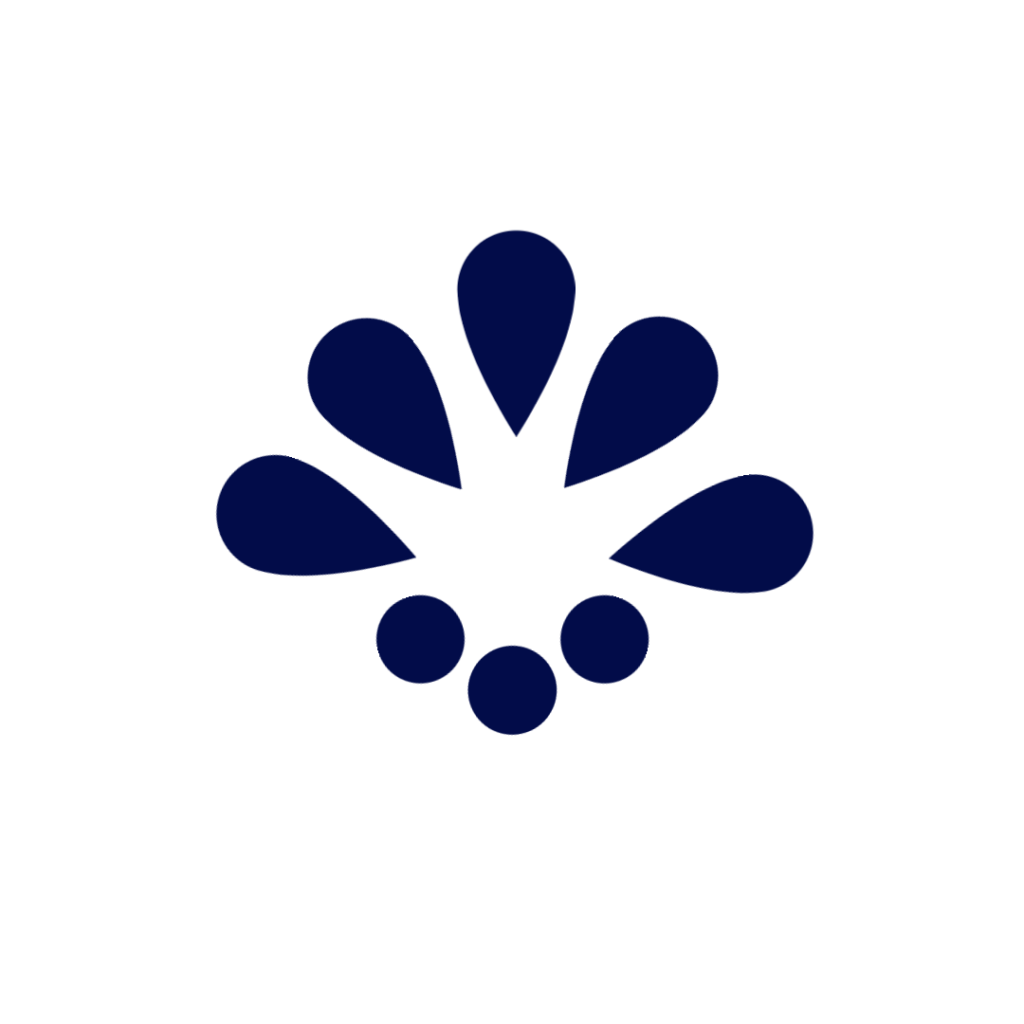 More to be excited about…
---