Organic Anti-aging Day Cream – Water
for dehydrated, wrinkle ridden skin in need of deep hydration
---
Organic Anti-aging Day Cream manifests day-long dewy skin arising from an exquisite synergy of jaw-dropping nontoxic anti-aging nutrients. Hyaluronic Acid, the prestigious humectant, promotes skin hydration and elasticity. (Formerly known as Moroccan Mousse)
30mL  | 1  fl oz Cobalt blue glass jar
Click Here for more product info

Organic Anti-aging Day Cream – Water
for dehydrated wrinkle ridden skin in need of deep hydration
Not only are these products 100% natural, but are deliciously scented and very effective as well! My skin is saturated, moisturized and I never feel that I need to reapply anything. Additionally, the customer service is top-notch!
Mine was a reorder. I finished my first jar and anxiously awaited the arrival of my next order. I am not disappointed!
The best natural, no petro-chemical products. Great results!
Description
---
Organic Anti-aging Day Cream manifests day-long dewy skin arising from an exquisite synergy of jaw dropping nontoxic anti-aging nutrients. Hyaluronic Acid, the prestigious humectant promotes skin hydration and elasticity. DMAE diminishes the appearance of wrinkles, dark under-eye circles, and sagging neck skin. Alpha Lipoic Acid, 400x more potent anti-oxidant than Vitamins C or E protects skin from collagen damage, a breakdown in elasticity (sagging skin), and skin texture changes. The anti-inflammatory effect from Vitamin B-5 (Panthenol) can help stimulate your skin's healing processes while B-3 (Niacinamide) promotes increased collagen production, improves hyperpigmentation and concurrently rebuilds healthy skin cells all while protecting them from damage caused by ultraviolet rays. Traditionally referred to as "liquid gold," Argan Oil is naturally packed with vitamins A, E and C, antioxidants and omega-6 fatty acids that are essential for healthy skin and hair and are used to protect against environmental damage and premature aging. Savor this remarkable spa treatment every morning in your private bathroom retreat.
All our products are free from, harmful chemicals, toxins, synthetic fragrances/colorants, hardeners, or chemical preservatives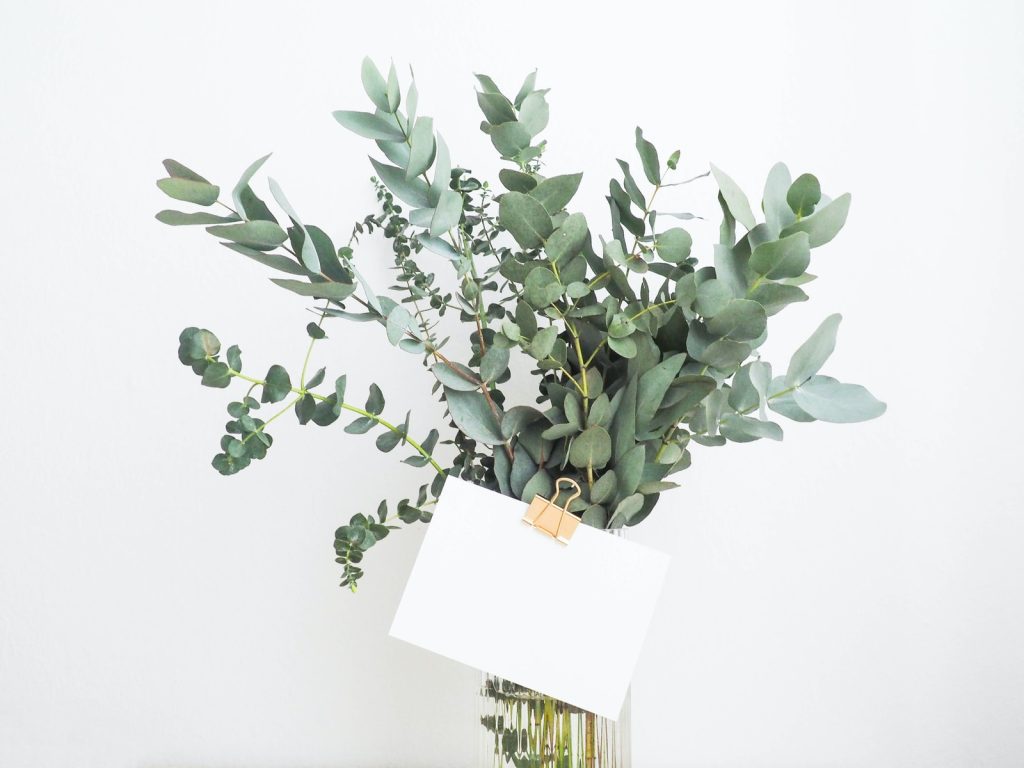 Product Care
---
Our products could be considered the "fresh produce" of personal care products, best used within 4 to 6 months of purchase. Please store at or below 75 f or 24 C and use the product or discard after 6 months.
To prolong product life, it is recommended to store unopened product in the refrigerator until it is opened. Once opened, storage on the countertop is recommended. Please use within 4 months.
Given the natural variation of organic botanical sources, color, shade, tint, and scent may vary from batch to batch.
Beware of a product that can remain on the shelf for more than six months or remain stable at a relatively high room temperature. No returns are accepted for old or incorrectly stored products.
Handmade with Love Just For You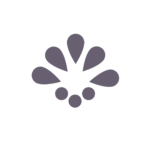 Ingredients

CHAMOMILLA RECUTITA* (Chamomile), LAVANDULA ANGUSTIFOLIA* (Lavender), Calendula Officinalis* (Calendula), Glycerin, Essential Oils synergy*, Argania spinosa kernel oil* (argan Oil), COCOS NUCIFERA* (Coconut Oil), VITIS VINIFERA* (Grapeseed Oil), CERA ALBA* (Beeswax), Bio Ferment*, Pseudoalteromonas Ferment Extract, LANOLIN CERA (Lanolin), Dipalmitoyl hydroxyproline, Hyaluronic acid, DMAE, Panthenol (B-5), Niacinamide (B-3),Alpha Lipoic Acid, Sorbic Acid

***Organic, undiluted, 100 % pure therapeutic grade essential oils

Formerly known as Moroccan Mousse Moisturizing Cream
Morning Routine
Cleanse skin with Micellar Water upon arising.
Apply a drop or two of Hyaluronic Acid & Vitamin C Eye Serum to your ring finger then lightly dab around your eye where dark circles, puffiness, and wrinkles appear.
Lightly apply Organic Anti-aging Day Cream to the face, neck and back of hands including cuticles with ring finger or facial brush.
Evening Routine:
Cleanse skin with your favorite Heirloom Apothecary Facial Bar or Ultra Nourishing Facial Cleanse.
Splash face with Ultra Nourishing Toner for extra hydration.
Apply a drop or two of Hyaluronic Acid & Vitamin C Eye Serum to your ring finger then lightly dab around your eye where dark circles, puffiness, and wrinkles appear.
Lightly apply Night Rejuvenation Serum.
Tips and Tricks
Apply toner with a cotton pad to lift impurities from the skin.
Apply Micellar Water or Ultra Nourishing Toner with a cotton pad to lift impurities from the skin.
Apply day cream with a prep brush. Additional brushes are a professional addition to your morning routine.
Warnings & Disclaimer

Apply to face, neck, back of hands and cuticles. Intended for external application.

DISCLAIMER

We at Heirloom Apothecary are not medical or healthcare professionals and do not claim that the use of our products may have a positive effect on pre-existing physical and/or mental health conditions. The information in our listings pertains to the properties of specific ingredients used in the product. Information for educational purposes only.

The information and products have not been evaluated by the Food and Drug Administration. The information and products are not intended to diagnose, treat, cure, treat mitigate or prevent any disease or health condition. Nor are the products considered a Medical Device.

By purchasing our products you recognize and accept the fact that some natural ingredients, essential oils in particular, may still cause sensitivity in susceptible individuals and that Heirloom Apothecary will not be held responsible for such occurrences. You as a customer accept FULL responsibility if continued use of or purchase of products without complete or extensive knowledge about product ingredients and/or functions. You have the right to ask prior to purchase via email or social media direct messaging.

Heirloom Apothecary is not liable for any individual reaction to any particular ingredient. Remember to read our labels and ingredient lists carefully and follow the appropriate directions for use. If you have a specific allergy or sensitivity, do not use ingredients that may trigger a reaction. An allergy patch test is highly recommended if there is any doubt or history of skin reactions. Test each product on small portion of skin before usage.

As with all essential oils, never use them undiluted in the eyes or mucous membranes. Do not use it internally unless working with a qualified and knowledgeable physician. Keep out of reach of children. Consult your doctor if you are pregnant or breastfeeding. When applying an essential oil to your skin, always perform a small allergy test on an insensitive part of the body.

If product contains an allergen please alert owner directly of all allergies to better accommodate. If this is not done prior to purchase so then you relinquish all liability from Heirloom Apothecary.

All of the above and standard body care disclaimers will have assumed to be to your knowledge with continued use of Heirloom Apothecary' site and products.
---
Can the Day Cream also be applied as night?
Yes, the Day Cream contains a full range of WATER SOLUBLE, nontoxic anti-aging nutrients that can be continued at night.  However, we recommend the complementary Nocturnal Regenerative Serum with a full spectrum of oil-based, nontoxic anti-aging nutrients for a full range of safe anti-aging treatment throughout the night.
---
More from The Anti-Aging WATER Shop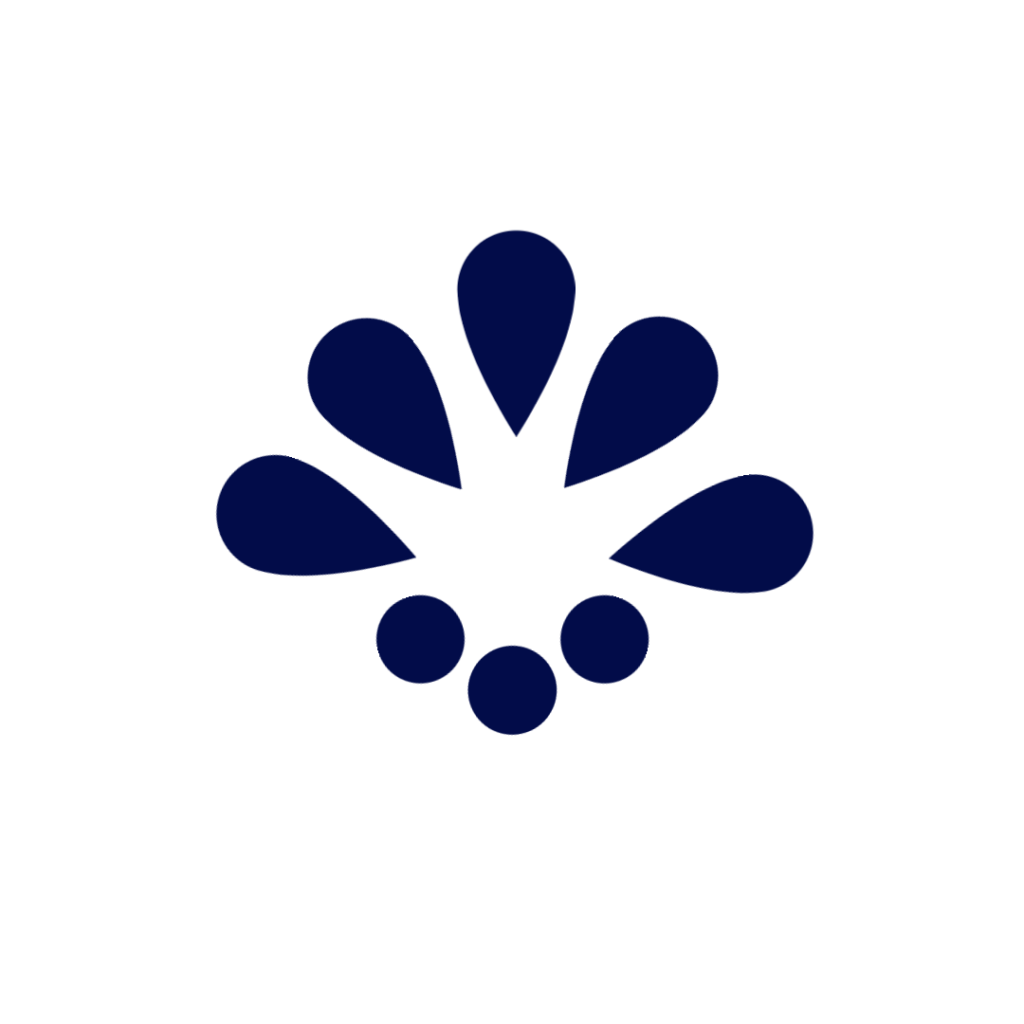 More to be excited about…
---