Organic Lip Balm – Lavender
Organic Lip Balm with Essential Oil
---
Beeswax conditions lips, while argan and jojoba oils loaded with Vitamins C and E, reduce the appearance of lip fine lines. Further, embrace your lips with soothing shea and cocoa butter to support the healing and potential healing of chapped lips.
 5mL tube
Click Here for more product info
Only 14 items left in stock!

Organic Lip Balm – Lavender
Organic, 100% Pure Body Butter Essential Oils
Not only are these products 100% natural, but are deliciously scented and very effective as well! My skin is saturated, moisturized and I never feel that I need to reapply anything. Additionally, the customer service is top-notch!
Mine was a reorder. I finished my first jar and anxiously awaited the arrival of my next order. I am not disappointed!
The best natural, no petro-chemical products. Great results!
Description
---
Beeswax conditions lips, while argan and jojoba oils loaded with Vitamins C and E, reduce the appearance of lip fine lines. Further, embrace your lips with soothing shea and cocoa butter to support the healing and potential healing of chapped lips.
Delight in the one-swipe layer of the antioxidant and lip plumping formula in neutral or natural mica sheer lip tinting sheen. Finally, a lip balm that deeply nourishes without a heaving, goopy layer:
All our products are free from, harmful chemicals, toxins, synthetic fragrances/colorants, hardeners, or chemical preservatives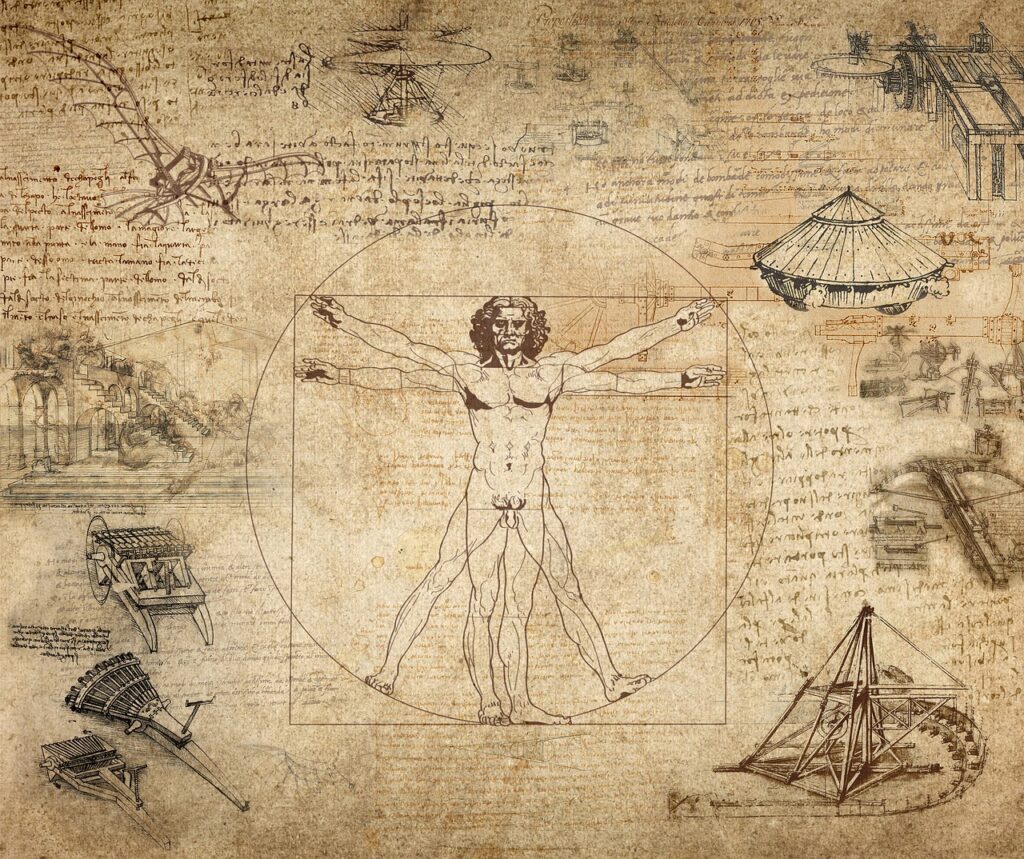 Ancient Wisdom & Cutting-Edge Science
---
EWG's 2021 Shopper's Guide to Pesticides in Produce | Dirty Dozen link
Enlighten Your Body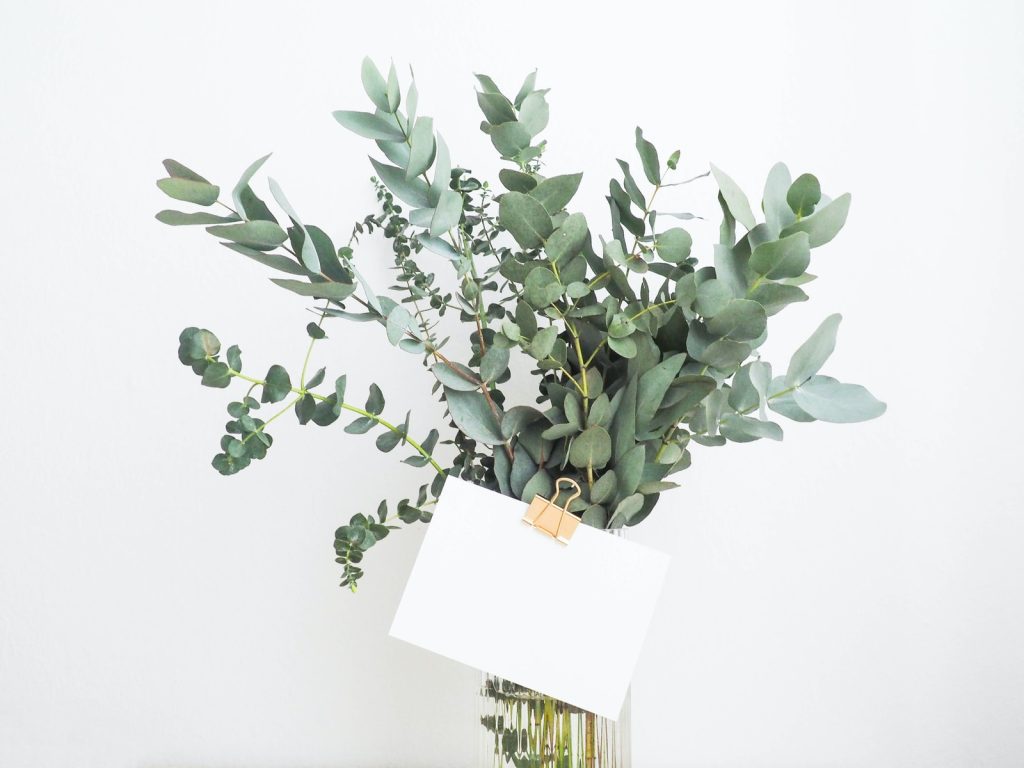 Product Care
---
To avoid heat and light that can degrade any oil over time, we recommended that you keep essential oils in a cool, dry place. Kitchen and bathroom cupboards can work well. Our cobalt glass bottles allow for protected everyday usage. Storage away from direct sunlight is always recommended. Best when used within one year of purchase.
Beware of a product that can remain on the shelf for more than six months or remain stable at a relatively high room temperature. No returns are accepted for old or incorrectly stored products.
Handmade with Love Just For You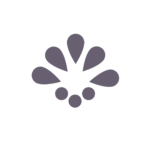 Ingredients

Vitis vinifera (Grape) Seed Oil* , Cera alba (beeswax)*, Ricinus communis (Castor) Seed Oil*, Simmondsia chinensis (Jojoba) Seed Oil*, Organic Argania Spinosa (Argan) kernel oil*, Butyrospermum parkii (Shea) Butter*, Theobroma cacao (Cocoa) Seed Butter*, Lavandula angustifolial**, natural Mica

* = Organic
Warnings & Disclaimer

Do not allow essential oils to come into contact with eyes or mucus membranes. Only intended to be applied topically or orally.

Although the ingredients are "safe enough to eat," external application of the product is the recommended usage.

DISCLAIMER

We at Heirloom Apothecary are not medical or healthcare professionals and do not claim that the use of our products may have a positive effect on pre-existing physical and/or mental health conditions. The information in our listings pertains to the properties of specific ingredients used in the product. Information for educational purposes only.

The information and products have not been evaluated by the Food and Drug Administration. The information and products are not intended to diagnose, treat, cure, treat mitigate or prevent any disease or health condition. Nor are the products considered a Medical Device.

By purchasing our products you recognize and accept the fact that some natural ingredients, essential oils in particular, may still cause sensitivity in susceptible individuals and that Heirloom Apothecary will not be held responsible for such occurrences. You as a customer accept FULL responsibility if continued use of or purchase of products without complete or extensive knowledge about product ingredients and/or functions. You have the right to ask prior to purchase via email or social media direct messaging.

Heirloom Apothecary is not liable for any individual reaction to any particular ingredient. Remember to read our labels and ingredient lists carefully and follow the appropriate directions for use. If you have a specific allergy or sensitivity, do not use ingredients that may trigger a reaction. An allergy patch test is highly recommended if there is any doubt or history of skin reactions. Test each product on small portion of skin before usage.

As with all essential oils, never use them undiluted in the eyes or mucous membranes. Do not use it internally unless working with a qualified and knowledgeable physician. Keep out of reach of children. Consult your doctor if you are pregnant or breastfeeding. When applying an essential oil to your skin, always perform a small allergy test on an insensitive part of the body.

If product contains an allergen please alert owner directly of all allergies to better accommodate. If this is not done prior to purchase so then you relinquish all liability from Heirloom Apothecary.

All of the above and standard body care disclaimers will have assumed to be to your knowledge with continued use of Heirloom Apothecary' site and products.
---
---
More from The Lip Balm Shop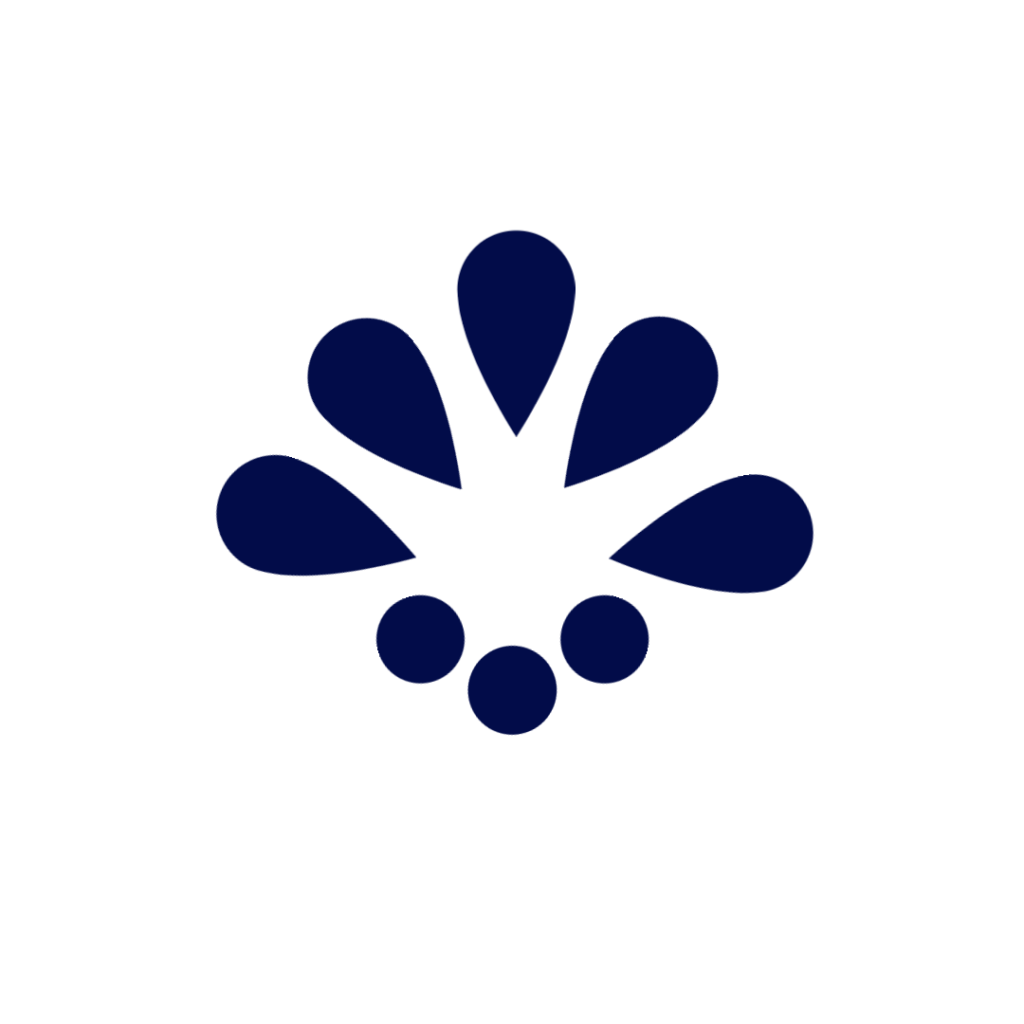 More to be excited about…
---