Organic Manicorn Soap
Organic Soap
Enlightened organic Manicorn Soap, lovingly formulated with pure organic oils and colorful natural micas with no chemical nasties for your favorite Manicorn!
Click Here for more product info
Only 5 items left in stock!

Organic Manicorn Soap
Love this oil. I use it about once a month when I am feeling bloated and like my body in retaining rather than eliminating. In a couple days of taking this I find my body lets loose of the excess in my colon and I feel lighter and healthier.
On Take Out the Trash – Detox Oil
I put a few drops in my water everyday and enjoy the refresing pepermint flavor and know it is doing my body good. Thanks.
Organic Manicorn Soap Description
man·i·corn
noun
1. Like a female unicorn, a male mythical animal typically represented as a horse with a single straight horn projecting from its forehead.
2. Like a female unicorn, a male that is highly desirable but difficult to find or obtain.
Enlightened organic Manicorn Soap is lovingly formulated with pure organic oils and colorful natural micas with no chemical nasties for your favorite unicorn! Each soap is a unique work of art that will delight the heart of all who seek the whimsical, fun and unique in life. Yet, seriously and lovingly handcrafted using natural, sustainable, and organic ingredients, our soap is plant-based free from parabens, sulfates, mineral oil or any other chemical nasties.
Composed of organic luxurious oils including hemp seed, shea, coconut and olive oils leaving that form a rich lather and leave your skin feeling nourished and moisturized. We also include Kaolin Clay and organic Tussah Silk to nourish the formula as well as provide a silky smooth experience.
All of our Manicorn Soaps are specially handcrafted to preserve the natural glycerin produced during the saponification process; making our soap nourishing and hydrating using only natural oils, salts, sugars, minerals, and essential oils.
All our products are free from, harmful chemicals, toxins, synthetic fragrances/colorants, hardeners, or chemical preservatives!
All our soaps are handmade and hand-cut to size, shape and design may vary from bar to bar or appear slightly different than in the photos.
Ancient Wisdom & Cutting-Edge Science:
Anciently soaps were made by most cultures using a similar process.
The basic process involved leaching ashes in water to produce "lye water," then mixing the lye water with water" that was mixed with animal fat over heat to "saponify" the fats.
The process remained essentially unchanged until the late 19th
and 20th centuries when the cascade of new inexpensive chemicals Petroleum or byproducts (aka mineral oil)
were and still are produced from the waste products of petroleum refining Sulfates (SLS, SLSA, SleS)
(gasoline) refining. Quickly the natural oils in soap making were replaced by ly Silicone (Siloxanes)
replaced by the waste products of petroleum production. These S ynthetic preservatives
chemicals are easily identified as the ingredients we can't pronounce& minerals ecologically sourced, child-labor
on soap and other body care labels.
Recently much research has implicated these petroleum waste
products as skin damaging, cancer promoting and hormone
system disrupting causing metabolic disorders including
diabetes, weight gain and autoimmune maladies. Follow links below:
Cytotoxic and irritant effects of skin cleansing soaps
Consumer products as sources of chemical exposures to children:
Chemicals in cosmetic products and soaps
Phthalates and Their Impacts on Human Health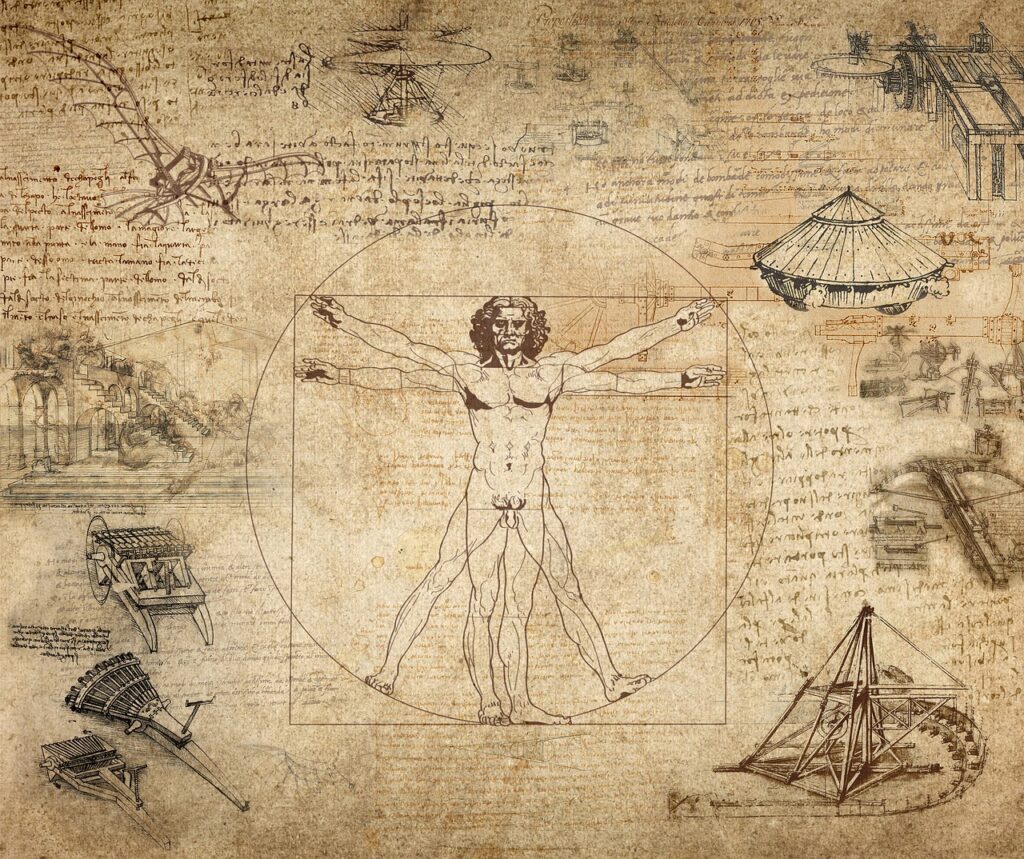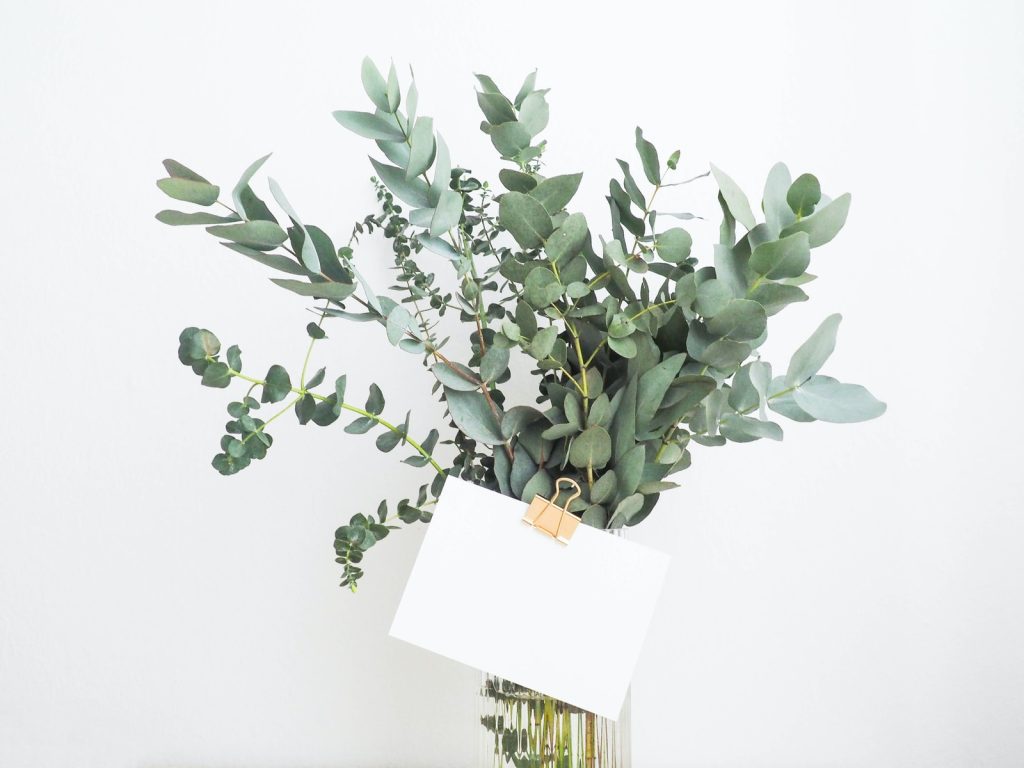 Product Care
Our organic Manicorn Soaps soaps contains a high percentage of superfat. This makes the soap softer than you may be accustomed to resulting in more soap dissolving faster than conventional soaps. However, this means the soap gives a luxurious and nourishing lather for your skin.
Consequently, it is especially important that the soaps are stored by hanging or in a soap dish from which the water can drain well. Rotate the soap regularly and dry the soap dish if you see a puddle of water so as to discourage the soap from becoming too 'slimy'. Allow the soaps to drain well before placing them on a soap dish. If there is water on your soap dish, you can simply wipe it off with a cloth and put the soap back on the soap dish. Any flowers and herbs used to decorate the tops are purely decorative and can fall off fairly quickly after using the soap.
Water issues associated with traditional soap dishes are easily ameliorated by using our wooden soap trays.
Meet Your Nourishing Ingredients
Ingredients

OLEA EUROPAEA (Olive) Fruit Oil*, COCOS NUCIFERA (Coconut) Oil*, RICINUS COMMUNIS (Castor) Oil*, VITIS VINIFERA (Grape Seed) Oil*, Cannabis Sativa (Hemp) Seed Oil *, Butyrospermum Parkii (Shea) Butter*, MONTMORILLONITE (Kaolin Clay) , MARIS (Salt), SUCROSE (CANE SUGAR), Tussah Silk, Natural Mica

*Organic
How to Use
To use your organic mineral soap, wet the soap and build up a luxurious lather by rubbing it between your palms under warm water. Then wash all over your body while singing your favorite melody and finally, rinse! Enjoy the wonderful cleansing effect which will leave your skin renewed, fresh and smooth.
When to use
When ever your hands and or body are in need of a nourishing cleanse.
Tips and Tricks
Store on a wooden soap tray.
Warnings Disclaimer


Do not allow soap to come into contact with eyes or mucus membranes. Only intended to be applied topically with water and to be washed off through my with water.

For external use only.

If skin irritation occurs, discontinue use.

Avoid in case of known allergy to listed ingredients.

Although our soaps are mild enough for small children, be aware that toppings can include small pieces of botanicals, sea shells etc. so please remove them before use or keep out of reach for under 3 years.

All our soaps are handmade and hand-cut so size, shape and design may vary from bar to bar.

We are Heirloom Apothecary are not medical or healthcare professionals and do not claim that the use of our products may have a positive effect on pre-existing physical and/or mental health conditions. The information in our listings pertains to the properties of specific ingredients used in the product.

DISCLAIMER.: This information has not been evaluated by the Food and Drug Administration. This information is not intended to diagnose, treat, cure or prevent any disease. For educational purposes. As with all essential oils, never use them undiluted in the eyes or mucous membranes. Do not use it internally unless working with a qualified and knowledgeable physician. Keep out of reach of children. Consult your doctor if you are pregnant or breastfeeding. When applying an essential oil to your skin, always perform a small allergy test on an insensitive part of the body.


---
Will my skin dry out?
No. Unlike commercial soaps, we do not remove the natural glycerin which is a by product from the saponification process. Other companies remove this and use in other product or sell this glycerin. We decided its more important for your skin than our wallets.
Can I use this soap on my children?
Yes! All our soaps are mild enough for sensitive skin and even for babies. Please note, soap containing honey should not be used on children under the age of three.
Can I make my soap last longer?
Yes! Please ensure that the soap dries out completely between each use. Leaving the soap in moisture after use will cause the nourishing soap to lose its form and will not last as long. Store on a soap tray allowing water to drain from the soap.
Will natural soap burn me?
No. Sodium Hydroxide is used to serve as the lye to induce the saponification (which is the reaction to turn oils and water into soap), but all the lye is reacted, and the result is soap.
Are colorants with a 'Cl' all dangerous?
No. Let's not be bullied around even by people and companies trying to be 'natural'. Although a majority of colorants in the market are synthetic and pose a health risk, natural micas and minerals are also classified and labeled with the CL numbering system. SO be astute and pay attention to the authenticity of the seller and the sources of their ingredients. Let's not let the bullies yelling and shouting on either side of the issue make decisions for us. Get informed and make informed decisions for yourself! This is the path of Enlightenment. Enlighten your Body
---
More to be excited about…
/
---