Take Out the Trash
Organic, Therapeutic Essential Oil Synergy
---
Take Out the Trash, a minty, citrusy, gingery organic essential oil detox in every sip of water! Intentionally enhance your hydration and weight loss regime.
10mL, ⅓  fl oz, Cobalt blue glass bottle, European Dropper Top
Click Here for more product info

Take Out the Trash
Organic, 100% pure, Therapeutic Quality Essential Oils
Not only are these products 100% natural, but are deliciously scented and very effective as well! My skin is saturated, moisturized and I never feel that I need to reapply anything. Additionally, the customer service is top-notch!
Mine was a reorder. I finished my first jar and anxiously awaited the arrival of my next order. I am not disappointed!
The best natural, no petro-chemical products. Great results!
Description
---
Take Out the Trash, a minty, citrusy, gingery organic essential oil detox in every sip of water! Intentionally enhance your hydration and weight loss regime. Concoct slimming detox water at home or on the go. Two drops of Take Out the Trash, to 16 oz of water infuses gentle detox through your entire day.
Your skin lymph and metabolism hum as enhanced hydration purifies every cell. The therapeutic grade essential oils may stimulate digestion, purify skin, have anti-inflammatory properties, support normal healthy fat burning and even support your immune system while diminishing bloating through increased lymph circulation! Intentionally support your hydration and weight loss program.
All our products are free from, harmful chemicals, toxins, synthetic fragrances/colorants, hardeners, or chemical preservatives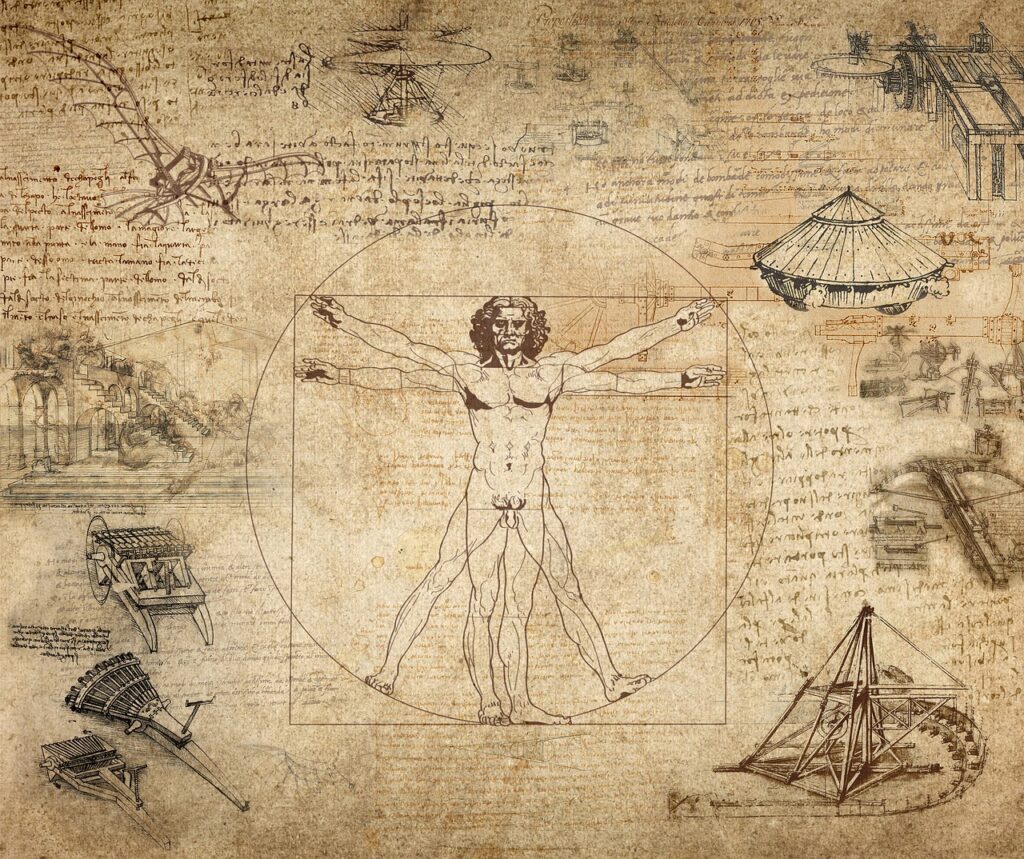 Ancient Wisdom & Cutting-Edge Science
---
The following studies support the use of essential oils for detox:
Water-Induced Thermogenesis | The Journal of Clinical Endocrinology & Metabolism | Oxford Academic link
Ginger Essential Oil Ameliorates Hepatic Injury and Lipid Accumulation in High Fat Diet-Induced Nonalcoholic Fatty Liver Disease link
Detox and Your Health source
EWG's 2021 Shopper's Guide to Pesticides in Produce | Dirty Dozen link
Enlighten Your Body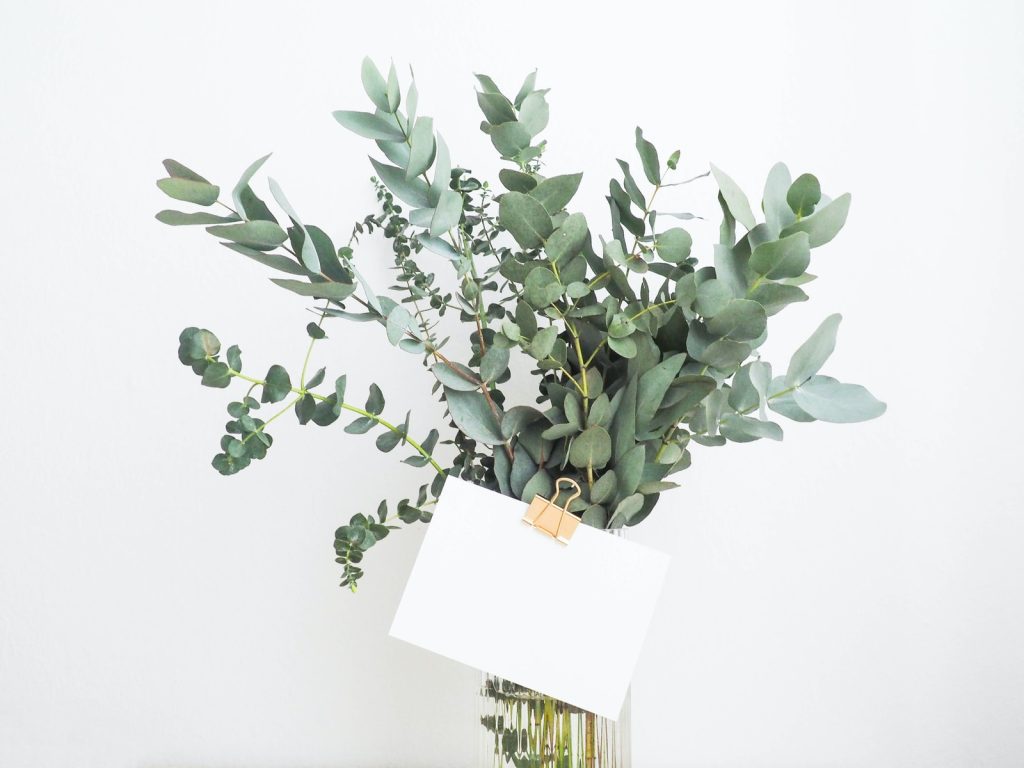 Product Care
---
To avoid heat and light that can degrade any oil over time, we recommended that you keep essential oils in a cool, dry place. Kitchen and bathroom cupboards can work well. Our cobalt glass bottles allow for protected everyday usage. Storage away from direct sunlight is always recommended. Best when used within one year of purchase.
Handmade with Love Just For You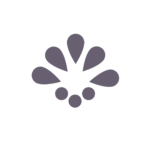 Ingredients

A proprietary blend of mints, citruses, fennel, ginger, cinnamon*

*Organic
How to Use
Add two drops of Take Out the Trash organic essential oil synergy to 16 oz of your own water, then sip your way through the emerging day. Repeat as you wish.
When to use
1-2 drops in your morning water flask and repeated throughout the day as desired for enhanced metabolism boost and detox.
Tips and Tricks
Sip throughout the day to boost metabolism and accelerate detoxification.
Warnings & Disclaimer

Do not allow essential oils to come into contact with eyes or mucus membranes. Only intended to be applied topically or orally.

DISCLAIMER

We at Heirloom Apothecary are not medical or healthcare professionals and do not claim that the use of our products may have a positive effect on pre-existing physical and/or mental health conditions. The information in our listings pertains to the properties of specific ingredients used in the product. Information for educational purposes only.

The information and products have not been evaluated by the Food and Drug Administration. The information and products are not intended to diagnose, treat, cure, treat mitigate or prevent any disease or health condition. Nor are the products considered a Medical Device.

By purchasing our products you recognize and accept the fact that some natural ingredients, essential oils in particular, may still cause sensitivity in susceptible individuals and that Heirloom Apothecary will not be held responsible for such occurrences. You as a customer accept FULL responsibility if continued use of or purchase of products without complete or extensive knowledge about product ingredients and/or functions. You have the right to ask prior to purchase via email or social media direct messaging.

Heirloom Apothecary is not liable for any individual reaction to any particular ingredient. Remember to read our labels and ingredient lists carefully and follow the appropriate directions for use. If you have a specific allergy or sensitivity, do not use ingredients that may trigger a reaction. An allergy patch test is highly recommended if there is any doubt or history of skin reactions. Test each product on small portion of skin before usage.

As with all essential oils, never use them undiluted in the eyes or mucous membranes. Do not use it internally unless working with a qualified and knowledgeable physician. Keep out of reach of children. Consult your doctor if you are pregnant or breastfeeding. When applying an essential oil to your skin, always perform a small allergy test on an insensitive part of the body.

If product contains an allergen please alert owner directly of all allergies to better accommodate. If this is not done prior to purchase so then you relinquish all liability from Heirloom Apothecary.

All of the above and standard body care disclaimers will have assumed to be to your knowledge with continued use of Heirloom Apothecary' site and products.
---
Can I drink this every day?
Yes, this is gentle enough to drink every day. As always, listen to your body. If any allergic reactions occur, stop use immediately. See Warnings & Disclaimer above.
Can I add Take Out the Trash to other drinks?
Ideally, you want to add Take Out the Trash to water.
---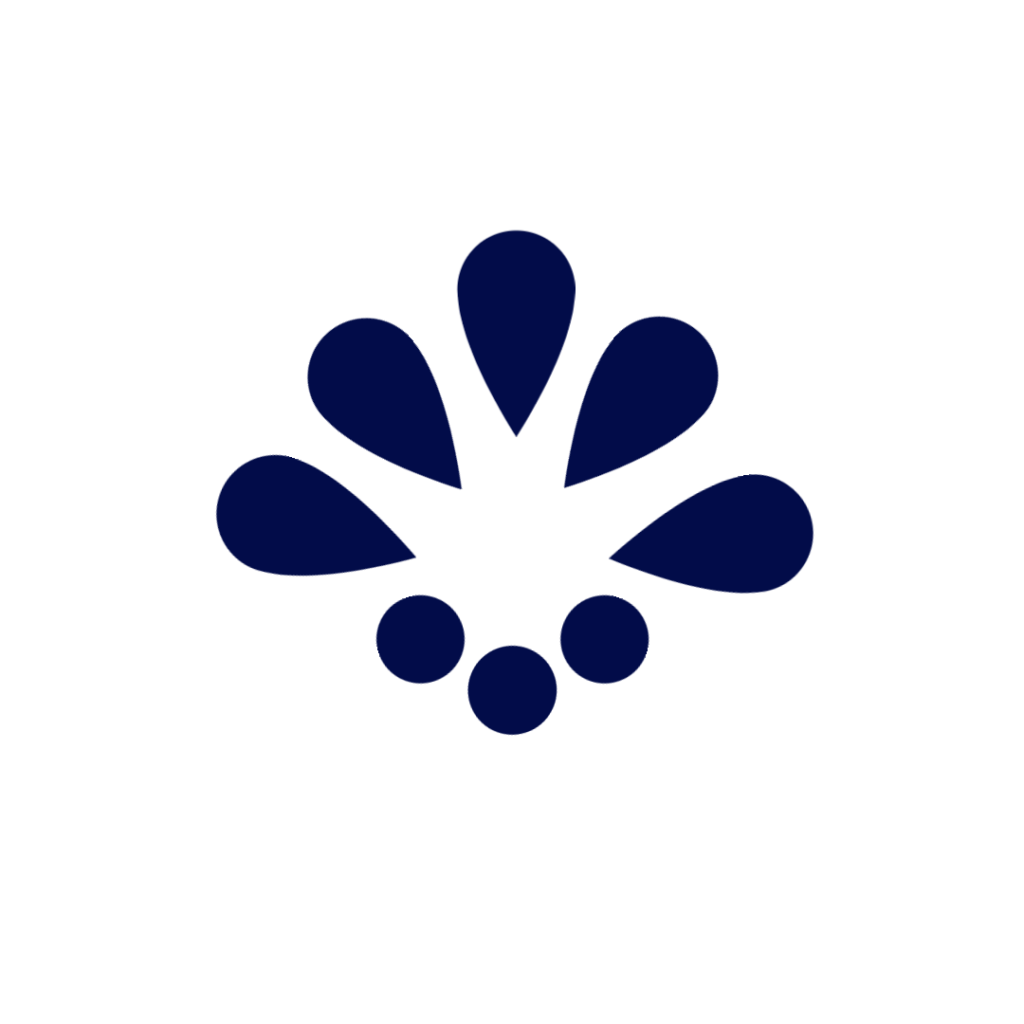 More to be excited about…
---