Crown Chakra Essential Oil Synergy
100% Pure Essential Oils
---
Our Organic Crown Chakra Essential Oil Synergy is intentionally hand blended with organic essential oils that promote opening, balancing and energy flow through the Crown Chakra.
Click Here for more product info

Crown Chakra Essential Oil Synergy
Organic, 100% pure, Therapeutic Quality Essential Oils
Not only are these products 100% natural, but are deliciously scented and very effective as well! My skin is saturated, moisturized and I never feel that I need to reapply anything. Additionally, the customer service is top-notch!
Mine was a reorder. I finished my first jar and anxiously awaited the arrival of my next order. I am not disappointed!
The best natural, no petro-chemical products. Great results!
Description
---
Our Organic Crown Chakra Essential Oil Synergy is intentionally hand blended with 100% organic, therapeutic grade essential oils that promote the opening, balancing and energy flow through the Crown Chakra. Anoint yourself with the pure oil or diffuse your Crown Chakra balancing oil using a Scent Stone, an ancient technology hand crafted with fine gypsum mineral plaster.
The enlightened Crown Chaka Essential Oil Synergy is intentionally scented with essential oils such as Lavender, Mandarin, Geranium, Marjoram Sweet, Frankincense, Palmarosa, and Ylang Ylang that promote energy flow through the Crown Chakra which sits at the top of the head. An unbalanced Crown Chakra is manifested in:
Physical imbalances such as depression, inability to learn, sensitivity to light, sound and the environment
Emotional imbalances such as confusion, prejudice and self-doubt.
Our Crown Chakra Essential Oil Synergy is an integral element of your chakra balancing practice. Incorporated with your preferred chakra balancing tools such as meditation, Crown Chakra balancing music, our Crown Chakra Bath Oil Bomb, our Crown Chakra Scent Stone, our Crown Chakra Soap, our Crown Chakra Spa Kit, etc.
Note: The Crown Chakra Essential Oil Synergy is 100% Organic, UNDILUTED, Therapeutic Grade Essential Oil. This premium grade oil is NOT diluted with carrier oils. For external use only. Perform a patch test on the inside of your elbow to determine if you are sensitive to the undiluted oils. You may dilute this oil with your favorite carrier oil as desired or use it in its strength.
All our products are free from, harmful chemicals, toxins, synthetic fragrances/colorants, hardeners, or chemical preservatives
Ancient Wisdom & Cutting-Edge Science
---
Ancient Wisdom: Aromatherapy is as old as civilization itself.
Herbs such as fennel, coriander seeds, cumin among others
have been used to uplift the spirit and help cure diseases has
also been used by the world's greatest civilizations throughout
history. References in some old texts to 'magical perfumes'
that enhance personal attraction and promise happiness are
numerous. Spiritual perfumes for religious ceremonies have
also been used in history particularly in Ancient Egypt and in
Tudor England. Source
Modern Day: Aromatherapy is a staple in everyday life.
Although some scents are from a natural source, nowadays
most fragrance products are from synthetic perfume or
"natural identical" oils which are known to cause allergic
reactions and irritants, and even cause headaches and
respiratory problems.
Heirloom Apothecary: Following the tradition of our forefathers
and foremothers we are not only thinking for ourselves and future generations by using only the gifts of nature. We sent our Essential oils only with Essential Oils.
Enlighten Your Body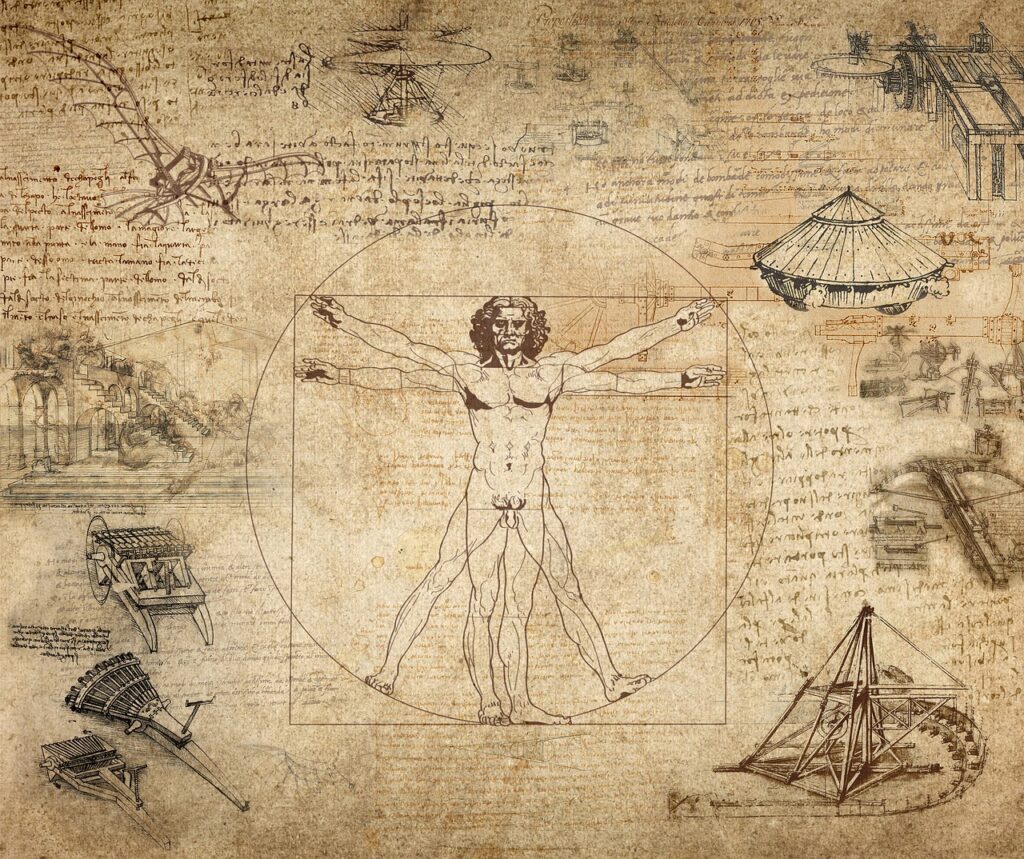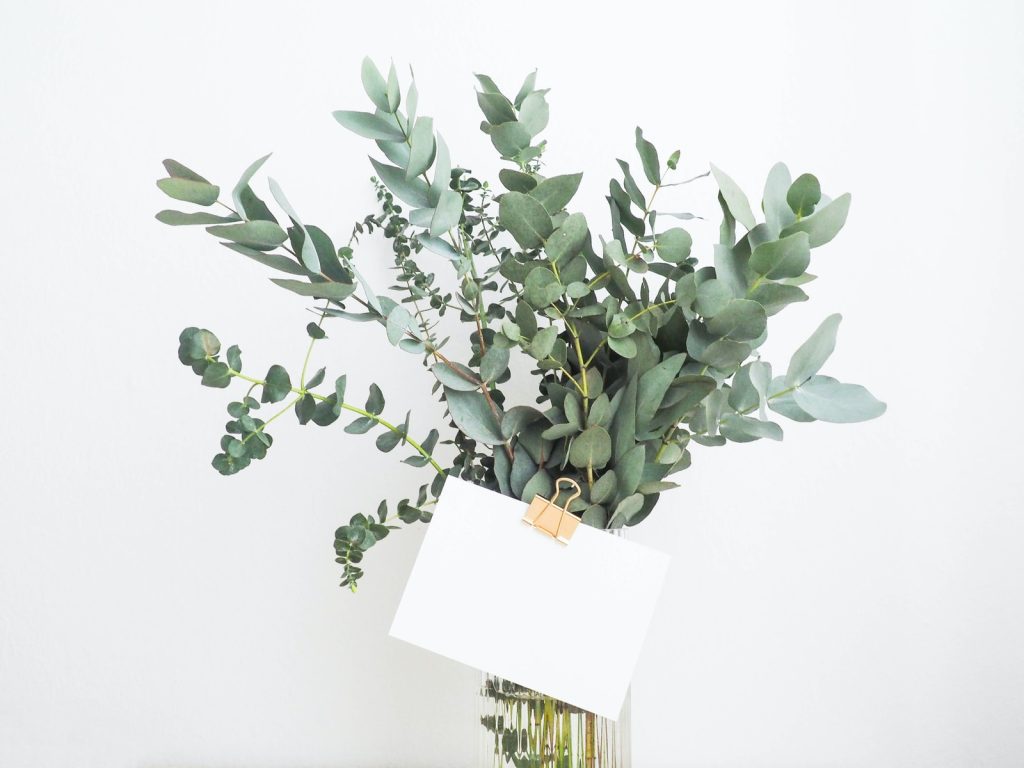 Product Care
---
To avoid heat and light that can degrade any oil over time, we recommended that you keep essential oils in a cool, dry place. Kitchen and bathroom cupboards can work well. Our cobalt glass bottles allow for protected everyday usage. Storage away from direct sunlight is always recommended. Best when used within one year of purchase. Ensure that no contents come into contact with textiles, stone or wood surfaces.
Handmade with Love Just For You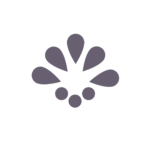 Meet Your Crown Chakra Ingredients
Ingredients

100% pure, organic, therapeutic grade essential oils: *Lavendula angustifolia, *Citrus Sinensis, *Pelargonium Graveolens, *Origanum majorana, *Boswellia Carterii, *Cymbopogon Martini, *Cananga Odorata

*Organic
Warnings & Disclaimer

Ensure that no contents come into contact with textiles, stone or wood surfaces.

Keep out of reach of children.

If medical advice is needed, have product container or label at hand.

Causes serious eye irritation. IF IN EYES: Rinse cautiously with water for several minutes. Remove contact lenses, if present. Continue rinsing. If eye irritation persists: Get medical advice/ attention.

DISCLAIMER: We are Heirloom Apothecary are not medical or healthcare professionals and do not claim that the use of our products may have a positive effect on pre-existing physical and/or mental health conditions. The information in our listings pertains to the properties of specific ingredients used in the product. Information for educational purposes only.

The information and products have not been evaluated by the Food and Drug Administration. The information and products are not intended to diagnose, treat, cure, treat mitigate or prevent any disease or health condition. Nor are the products considered a Medical Device.

By purchasing our products you recognize and accept the fact that some natural ingredients, essential oils in particular, may still cause sensitivity in susceptible individuals and that Heirloom Apothecary will not be held responsible for such occurrences. You as a customer accept FULL responsibility if continued use of or purchase of products without complete or extensive knowledge about product ingredients and/or functions. You have the right to ask prior to purchase via email or social media direct messaging.

Heirloom Apothecary is not liable for any individual reaction to any particular ingredient. Remember to read our labels and ingredient lists carefully and follow the appropriate directions for use. If you have a specific allergy or sensitivity, do not use ingredients that may trigger a reaction. An allergy patch test is highly recommended if there is any doubt or history of skin reactions. Test each product on small portion of skin before usage.

As with all essential oils, never use them undiluted in the eyes or mucous membranes. Do not use it internally unless working with a qualified and knowledgeable physician. Keep out of reach of children. Consult your doctor if you are pregnant or breastfeeding. When applying an essential oil to your skin, always perform a small allergy test on an insensitive part of the body.

If product contains an allergen please alert the owner directly of all allergies to better accommodate. If this is not done prior to purchase so then you relinquish all liability from Heirloom Apothecary.

All of the above and standard body care disclaimers will have assumed to be to your knowledge with continued use of Heirloom Apothecary' site and products.


---
---
More from The Chakra Shop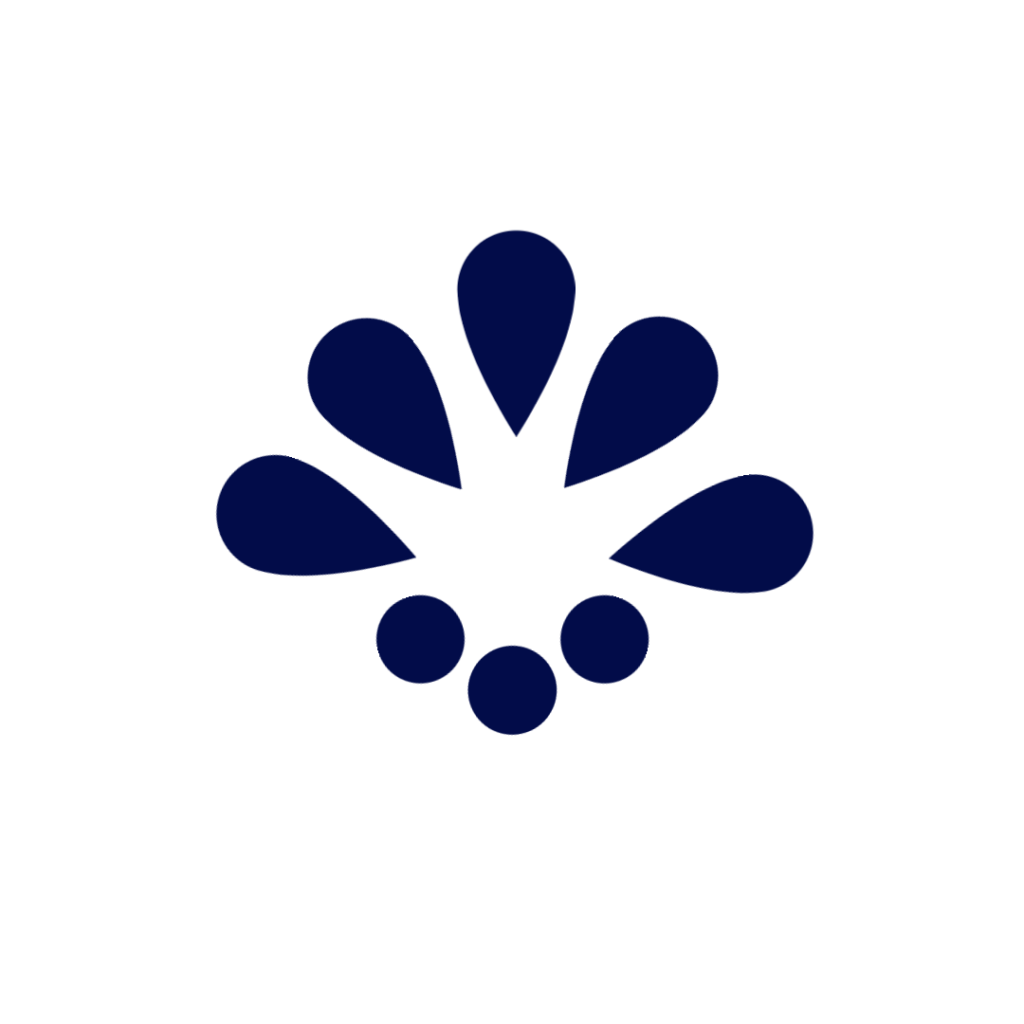 More to be excited about…
---